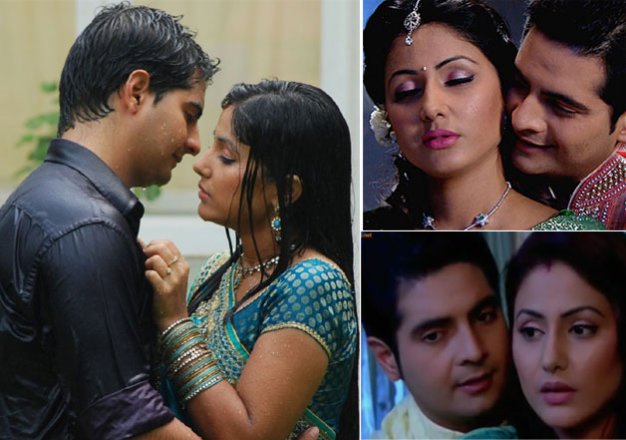 New Delhi: The team of Sas Bahu Suspense will today take you on the sets of Yeh Rishta Kya Kehlata Hai. Here is what you will see in the upcoming episode of the TV serial.
The popular leading jodi i.e. Akshara- Naitik is going to get into a romantic sequence.
The duo have returned from the jail and are discussing about Rashmi and Sameer's marriage. While talking, Naitik suddenly gets into a romantic mood and kisses Akshara.
Aww! Such an adorable and couple they are.
In another sequence, Naitik apologizes to Akshara for yelling at her in the jail.
And in good news, Naitik returns home with Naksh as the whole family is awaiting them.
The entire family appreciates Naitik for convincing Naksh to come back home but Naksh credits mom Akshara for his return.
Hearing this Naitik walked away from the scene.
Is he angry with Naksh? Will the father and son unite?
To know what happens next on the show, keep watching this space.