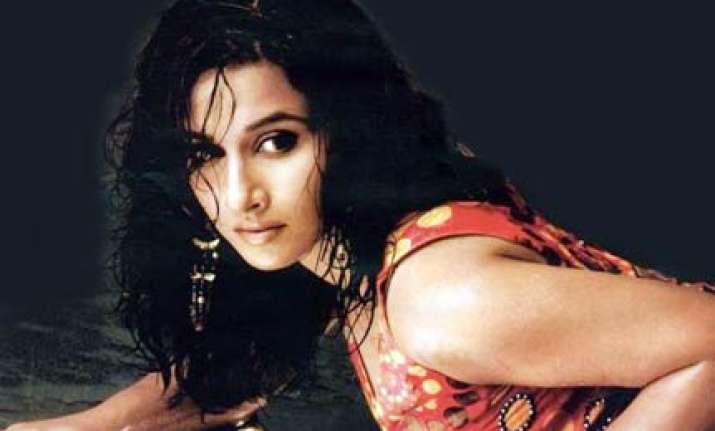 Mumbai: Her intense portrayals may have won her accolades and awards, but it's comedy that actor Vidya Balan's heart is set on. She had got a taste of it with Heyy Baby and now the actor is hoping to do some more light-hearted comedies.
"I'd love to do a Hrishikesh Mukherjee kind of a family comedy. His Golmal is my all-time favourite. But I equally enjoy David Dhawan kind of comedies too. I have been only doing such intense roles of late that comedy would be a pleasant change," says the actor.
So, do the serious roles drain her of energy? "I think an actor learns to disassociate with the roles off screen, with each experience, and yet give it their all when required on screen. I'm learning to do that and I think that makes it less taxing. But yes, some scenes wear me down, because at some point I could imagine what people in real life would have gone through," explains Vidya.
Are film-makers wary of approaching her for comedy? "Maybe. But the fact is that I'm open to doing comedies. Itis something that comes very naturally to me and I enjoy it a lot too," says the actor, who's currently shooting for Sujoy Ghosh's Kahani in Kolkata.
Clarifying that the film's not a remake of Kill Bill, she says, "Kahani... is a thriller, but it's no Kill Bill."