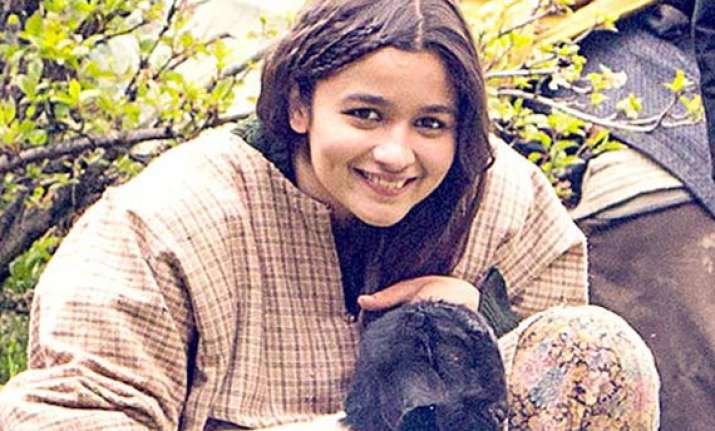 Mumbai, June 6: Imtiaz Ali shot Alia Bhatt and Randeep Hooda-starrer "Highway" at such a speed that he reached the finishing line eight days ahead of its planned schedule.
The film was wrapped up May 28.
"This film had the most number of locations in a film for me, and yet the shortest span of shoot. Of course, that's how it should have been for a movie called 'Highway'. This shooting has been the most intense and liberating journey," Imtiaz, who travelled a lot while making "Jab We Met" and "Rockstar", said in a statement.
The entire shoot was planned for 60 days, but Imtiaz and his team finished the same in 52 days despite a really challenging shoot across six Indian states, said a statement.
From the sub-zero temperatures of snow-clad upper Himachal to the near 50 degree centigrade highs in the last schedule in Gurgaon; from bus and train travel in Rajasthan to hotels with no electricity or water in Kaza (Himachal) and treacherous treks in heavy rain in Kashmir, the film was shot all along the Highway.
The film is produced by Sajid Nadiadwala.