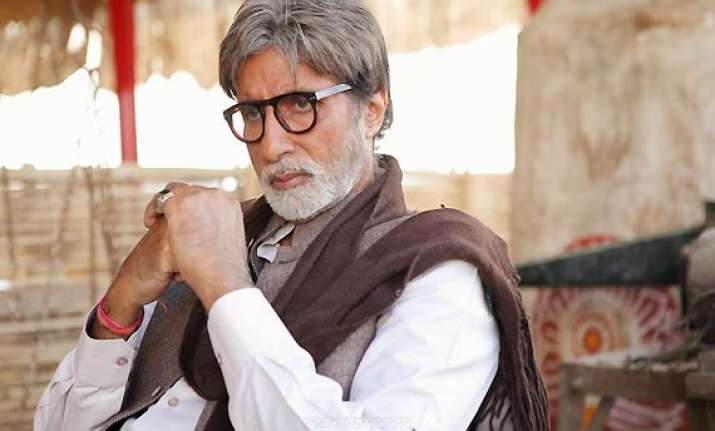 Mumbai, Aug 11: Ahead of the release of Prakash Jha's controversial film 'Aarakshan', city police today stepped up security at the residences of megastar Amitabh Bachchan and actor Saif Ali Khan to avoid any untoward incident.  

Policemen have also been deployed outside the theatres where the movie would be screened as a "precautionary measure".

"The security outside Prateeksha and Jalsa bungalows of Bachchan has been increased and policemen have also been deployed at the residence of Saif Ali Khan and office of Prakash Jha in western suburbs," said Vishwas Nagre, Additional Commissioner of Police (West).

Joint Police Commissioner (Law & Order) Rajnish Seth said the deployment was a precautionary measure to tackle any law and order situation which may arise after tomorrow's release of the film based on the contentious issue of quotas in educational institutions.

Apart from Bachchan and Saif, the film cast includes Deepika Padukone and Manoj Bajpai.

Earlier, Maharashtra PWD Minister Chhagan Bhujbal's social outfit Akhil Bharatiya Mahatma Phule Samata Parishad and the RPI (Athavale) had opposed the film on the ground that it was against reservation system and will divide communities and instigate violence.

Activists of the RPI and the Parishad had torn posters and hoardings of the film in various parts of the city and the state.

However, the two organisations have now decided to withdraw their protests against the release of the film after Jha agreed to cut out some scenes.