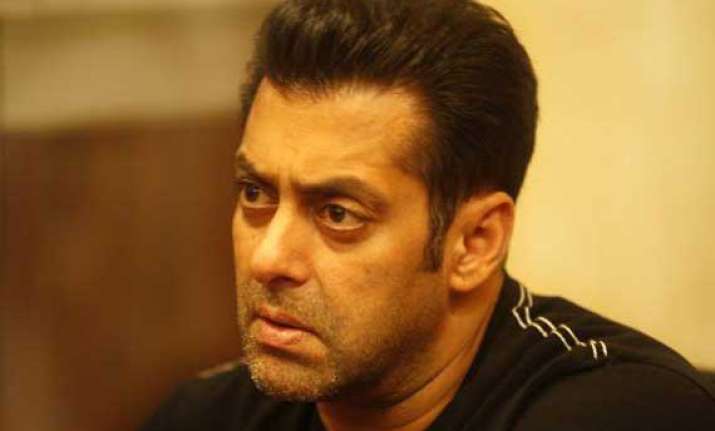 New Delhi: In a fresh trial today in Salman Khan's hit and run case in 2002, an eye-witness named Sambha Kapada Gauda, who runs a tea-stall, has narrated the incident in the court.
Salman Khan is accused of driving an SUV on five men sleeping on the pavement outside a bakery in Bandra on Mumbai on September 28, 2002, killing one and leaving four of them injured. Sambha told "When I reached to the spot I saw the men sleeping on the pavement were crushed beneath Salman's car."
He told further that, "Car's bumber and glass was broken while blood was ubiquitous on it and on the pavement"
The hearing in the Mumbai session court took place after being adjourned twice, on March 26 and April 8. The delay took place after three witnesses who were to be examined in court that day failed to appear before it.
Salman Khan is currently shooting for Sajid Nadiadwala's directorial debut 'Kick' in Poland.