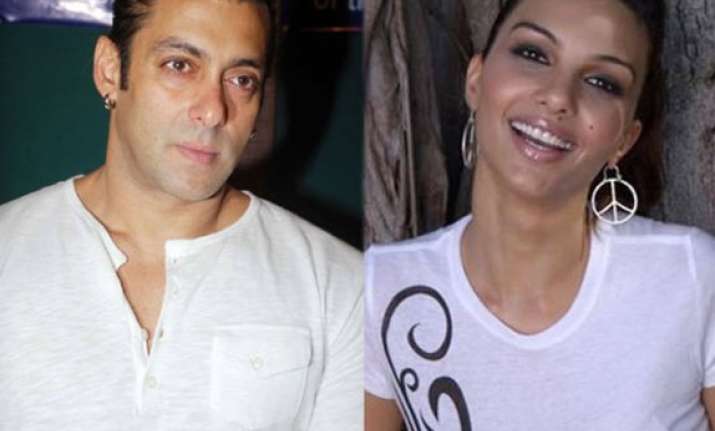 New Delhi: Sexual assaults are nothing new in Bollywood, many top Bollywood actresses have come out and revealed their dark phase of sexual assault. Be it Jiah Khan's letters revealing the pain of her molestation and rape or actress Geetika Kapoor's bold video that showed her slapping director Subhash Kapoor for molesting her.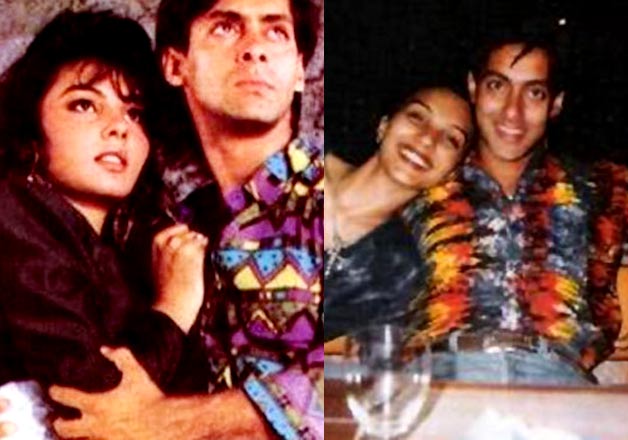 Now Bollywood superstar Salman Khan's ex-flame Somy Ali has revealed how she was sexually abused during her childhood days. While talking to the leading tabloid Mid-Day, Somy Ali shared her own painful experiences, "I was sexually assaulted by a house-help when I was just five. When I am invited for a talk at high schools and universities in the US, I share this with the students. I believe sharing my personal experiences would encourage others to speak out and not be ashamed about being a victim," she says.
Somy Ali who now runs a voluntary organistaion, No More Tears (NMT) in Florida dated Salman Khan for eight years. Somy was reportedly not too fond of Salman Khan's drinking and aggressive behaviour so she left him for good in 1999.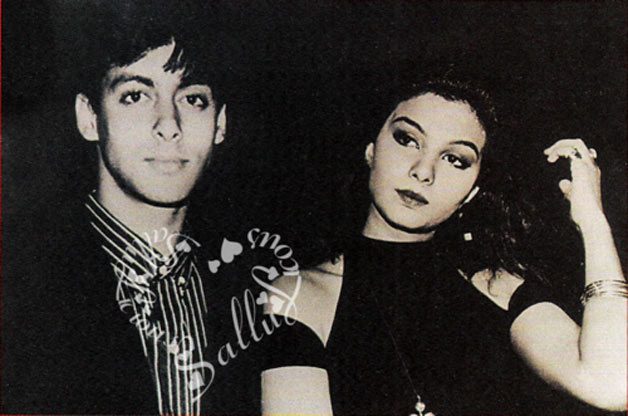 In the interview, she also cleared the air on rumour that Salman Khan smashed a cola bottle on her head. "No, if he had done that, I would have been hospitalised and bleeding profusely. He was not happy because I was trying alcohol for the first time, so in his frustration, he poured the drink all over the table."