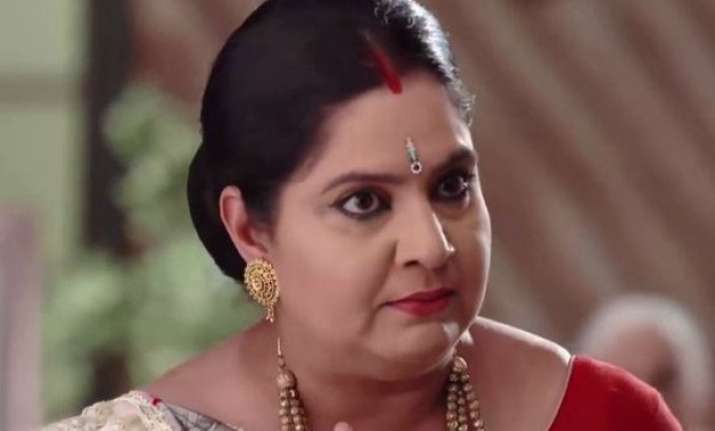 New Delhi: The popular show on Star Plus 'Saath Nibhana Saathiya' is going through a lot of twists and turns these days.
While Gaura is on a revenge taking spree against the Modi family, she is often seen planning evil traps to harass Kokila Modi along with Vidya and Meera.
But this time Gaura has planned something really wicked and dangerous.
Since Navratri celebrations are going on, Gaura secretly calls Kokila from Vidya's phone and invites her family for the celebrations.
As the Modis arrive, Gaura asks Vidya to behead a goat as a sacrifice to 'Devi Maa'.
While Vidya refuses to kill the innocent animal, Meera comes forward and promises to accomplish the task in rage. However, she too refuses to behead the animal at the last moment.
Finally, Gaura takes the sword to make the sacrifice for 'Devi Maa'. But Gopi comes forward to prevent Gaura from killing the animal and in turn gets injured.
Will Gopi's rebellion be a new invitation for more problems for Meera and Vidya?
Keep visiting this space for more updates on 'Saath Nibhana Saathiya'.