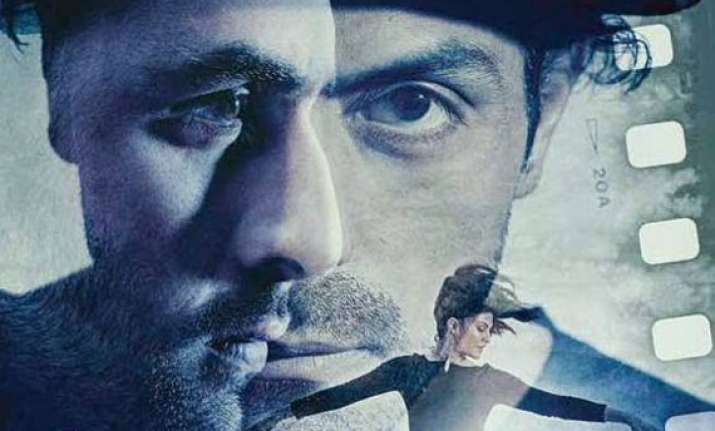 New Delhi: The trailer of Roy, one of the most anticipated flicks of next year is here and what intrigues us instantly is none other than the trio of Ranbir, Arjun and Jacqueline who looks mysterious in this dark thriller.
It opens with Arjun Rampal who plays a movie director narrating an event of robbery, which took place in front of him. And bang we are taken to Malaysia where the rest of the episode is dealt with.
It's already in buzz that Ranbir plays the central character Roy, who is a thief while Arjun plays Kabir, a director and if the trailer is anything to go by then he is on his verge to direct a movie on Roy's robbery life.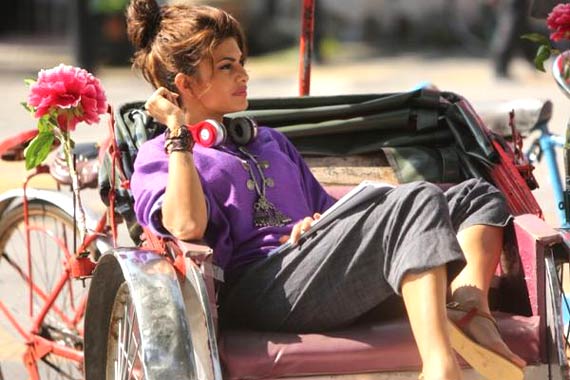 The ever so beautiful Jacqueline Fernandez has a dual role that romances with both- Arjun and Ranbir. Now keeping the premise as mysterious as he can, debutant director Vikramjit Singh tries to build a massive trap of secret event, which could have been more shadowy.
With a three minute long trailer, which is rarely made in today's times, the director gives us everything yet nothing in the name of excitement. Ranbir who is introduced as 'in dynamic role' in trailer seemingly goes on to take a big share of the cake when he utters his last words in the trailer "hum insaan hamesha kisi aur ki zindagi chura kar jeena chahte hai, ye fitrat hai hamari, aur main to hun hi CHOR".
Amidst predictable romance and hand-to-hand combative action scenes the questions arise, is it really Ranbir the real game-changer in the movie or is it Arjun who's character has grey shades or is it Jacqueline who with her twin role takes both the actors for a ride?
There is matrix of mystery which keeps us in a guess mode however, it doesn't leave the required impact with its perplexed execution. Moreover, the movie looks performance oriented particularly for Miss Fernandez who gets a real deal to act compared to her earlier flicks.
Arjun Rampal as a casanova director recalls us of his 'Inkaar' role where he played a corporate entrepreneur. Ranbir as clever thief is surely to be looked forward to. We thank the director for not painting him like Bollywood's earlier thieves who pretend to be smart and are exploited with insincere action stunts.
The music of the movie is another captivating element as what looks in the trailer. The soulful Arjiit and Ankit's voice could be heard as the trailer progresses. But we wait for the final product of the movie as well as the music, which would be crawled right from today.
The movie is set for February 13th 2014 release. For now watch the complete trailer right here.