Follow us on New Delhi: Ever since its conceptualization, MS Dhoni's biopic is creating buzz and while we can adjudge how big the movie will turn out to be, the big brands are too aware of how beneficial the movie could be for them.
The movie's producers Fox Star Studios, which is a part of Star Group and Inspired Entertainment are planning to rope in major brands that Dhoni, one of the most successful captains of the Indian Cricket Team, endorses, which will bring them a whooping Rs 30 cr, if a leading daily is to be believed.
Dhoni promotes almost half a dozen of brands, which includes Pepsi Co. Reebok, Boost, TVS among others that collectively yield him around Rs 153 cr. Initially there was a big battle for who will be producing the flick but when Fox Star Studios' name was finalized, speculations were made that this is going to be huge. Also Fox is a viable option from movie's marketing perspective since Fox has major investments in a sports channel that they own.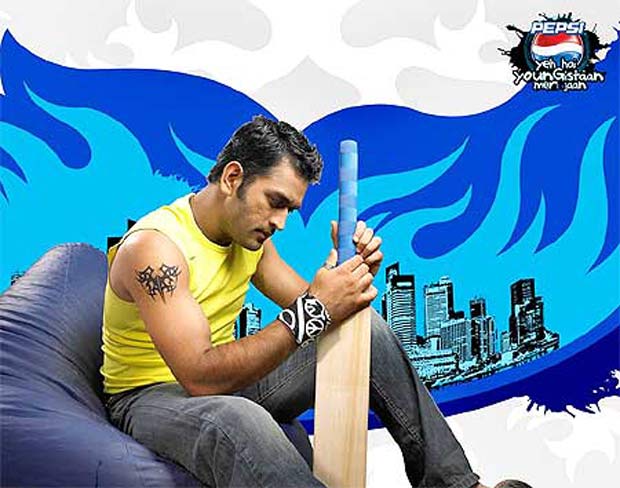 However, there is no final confirmation over, which brand will join as the brand partner but in an interview to leading daily, Vipul Prakash, Pepsi Co. VP for marketing said, "Dhoni is one of our star brand ambassador and integrating our brands with the film is certainly an opportunity."
Well, which company would want to miss out the chance to associate them with the flick that would also provide them a cheaper way to endorse their products particularly after Dhoni's retirement from Test to which some are looking as fall of his endorsement career?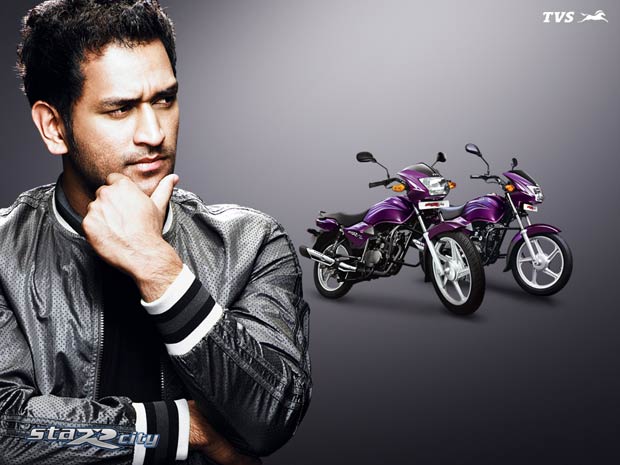 However, there is no major decline in Dhoni's mammoth fee structure per endorsement as for now. The cricketer earns around Rs 12 cr per brand but if a company associates itself with his biopic it will just cost them around Rs 3 cr. Now the endorsement may be in any of there either way, in-films advertisement or media placement.
It's all the more a win-win situation for all related to the biopic. According to media reports, the mammoth amount to be paid to Dhoni for this biopic (for giving rights of his story) is similar to his yearly salary (Rs 23.6 cr), as per Forbes June, 2014.
The movie is made on an enormous scale and will star Sushant Singh Rajput in the title role while Alia Bhatt will play his wife Sakshi. Now with so much already happening around this highly anticipated flick, a big turnaround is guaranteed at box office.
Let's see how it shapes up finally.