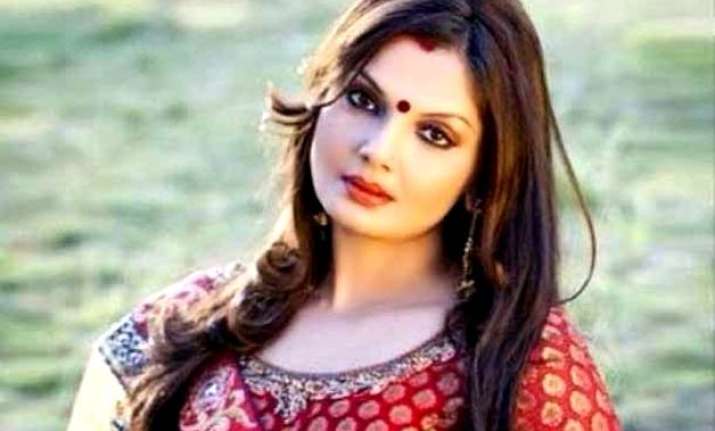 New Delhi: Just recently, we informed you how TV actress Deepshikha Nagpal had to approach cops to restrain her husband from entering her house. But now there's another twist in the story.
The actress has come out and spoken about the ordeal, she is going through since last eight months. Apart from threatening her with a knife, Deepshikha's husband has also badmouthed about her to her friends.
In a recent interview to a leading daily, the actress has said, "I have been through several ups and downs in life, but in the last eight months, I feel like I have been to hell and back. I went into depression. One day, it got so ugly that I told him that I didn't want to live with him and wanted a divorce. To my shock, rather than calming me down, he asked me to clear his dues for working on a show for two years, which was a joint venture with a friend. When I told him we will do the accounting, he wasn't ready.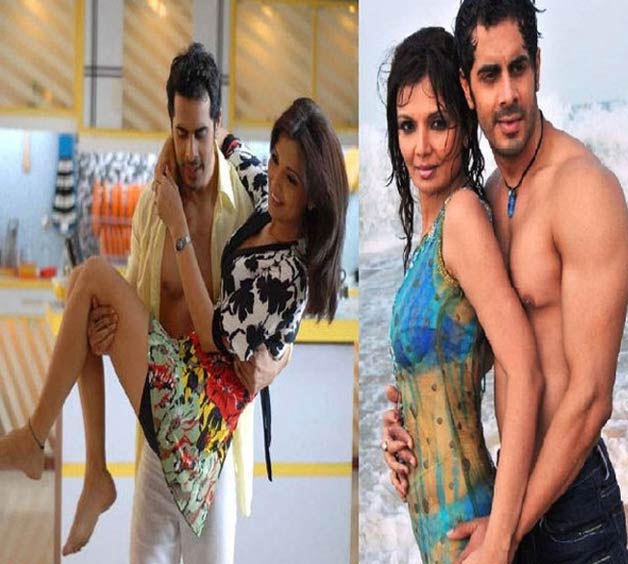 While revealing more about the ordeal, she said, "He is asking for 1.5 crore as his earnings. I am a self-made woman and have never taken a penny from my parents or my ex-husband. I would never hold anyone's money back. But you can't force or threaten me for it! Which husband asks his wife to return money that he has earned or tells his wife that she used him for five years? It felt as if it was all about money. I told him, 'I am your wife, treat me like one.' He has called my friends and badmouthed me, saying how I was not paying his dues. He never said let's work things out even once. I have cried enough and now, I don't care what people have to say."
It is Deepika's second marriage and already has two children from the previous marriage. She met Kaishav on the sets of 'Yeh Dooriyan', which was directed by Deepshikha herself. The two tied the knot in the year 2012.