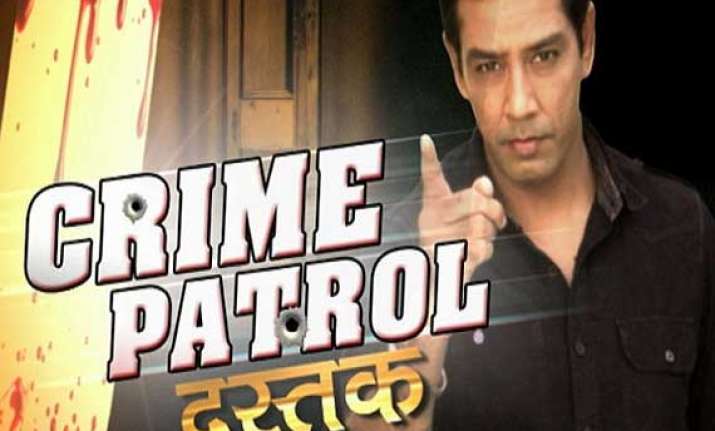 New Delhi: Two episodes of TV show "Crime Patrol", which depicted the gang rape of Dec 16, 2012, yielded high viewership.
"The Delhi rape case episode has made 'Crime Patrol' the number one show this week. We had a total of 10.4 million TVTs (Television Viewership in Thousands)," Sneha Rajani, executive vice president and business head, Sony Entertainment Television, told IANS.
The channel has decided to repeat the episodes.
"The episode will be repeated. But there is nothing special which has been done for the repeat telecast," Rajani added.
The ratings were expected.
"We were expecting this. It was a case which awakened the nation. It was very sad and it shook everyone up," said Rajani.
On Dec 16, 2012, a 23-year-old physiotherapy intern was raped by six people, including a juvenile, inside a moving bus in Delhi. Four of the convicts were recently sentenced to death.
The show depicted the incident. It was not done to sensationalise the issue, the show's host Anup Soni had earlier said.