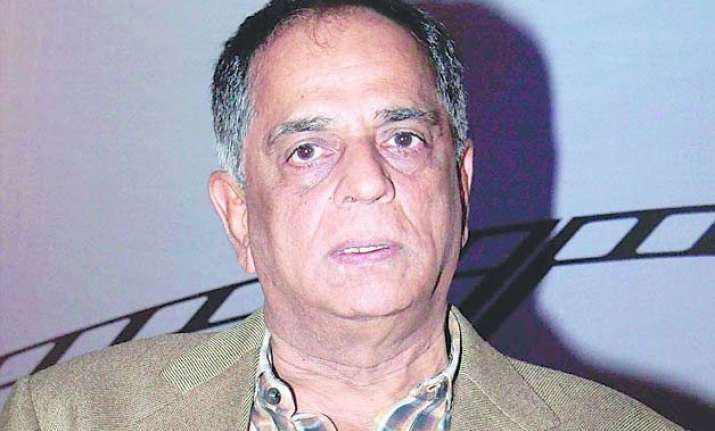 New Delhi: It seems Censor Board's plan of banning cuss words has backfired as the board has reportedly lifted the ban over the cuss words.
As per reports, Censor Board's latest step is the result of the severe criticism and taunts that the board faced after introducing a list of cuss words and banned films.
As reported by Hindu, Pahlaj Nihlani had a heated meeting with his board members, where he was told that releasing such a list was not his sole prerogative as he would also require an approval from the Information and Broadcasting Ministry.
After the release 'banned words' list created a stir in the industry. And much to the embarrassment of the chairman Pahlaj Nihlani, one of the board members Ashok Pandit censured the list terming it as 'against the freedom and creative liberty of a filmmaker'.
As quoted by the leading daily, filmmaker Vidhu Vinod Chopra said, "If this goes unchallenged, soon a day will come when half of the theatre screen will carry statutory warnings instead of showing the film."

Check out the list of cuss words and phrases that were banned by Censor Board.