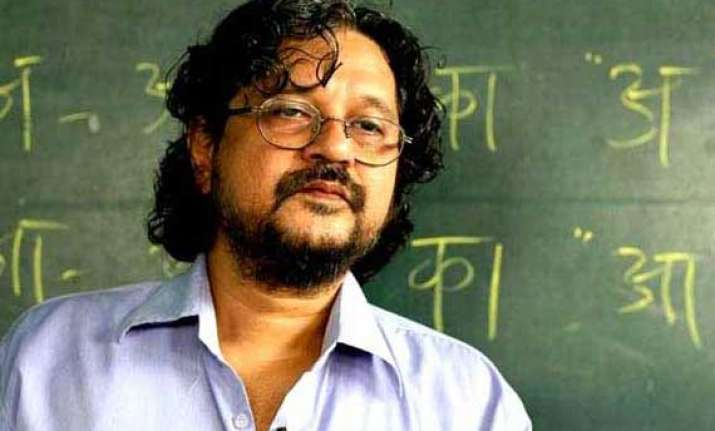 Mumbai: Amol Gupte, filmmaker and chairman of Children's Film Society, India (CFSI) feels that the children should be exposed to world cinema that is worth watching for them.
He was speaking at a press conference for the 18th International Children's Film Festival, India (ICFFI), starting Nov 14 in Hyderabad, Andhra Pradesh. The seven-day festival is bringing 200 movies from over 45 countries and over 1.5 lakh child delegates are expected to attend the event.
"If the festival reaches the children throughout the year, it will be great and this is what I have always tried,' Gupte said here.
"I have set a distribution network with the schools to carry cinema to the children in schools so that they can watch and enjoy the movies meant for them. Otherwise they unknowingly watch films with U/A certificate, which are not meant for them," he added.
Gupte scripted highly acclaimed children's film "Taare Zameen Par" and directed "Stanley Ka Dabba".
"I feel it is our responsibility to make good films world over and reach the children," said the filmmaker.
Gupte is also grateful to actors
Salman Khan
and
Ranbir Kapoor
for extending their support to the forthcoming film festival.
"I am very grateful to Salman Khan and Ranbir Kapoor for lending support to the festival. They are bigger personalities than us. Their participation in the festival is a big thing for us," he said