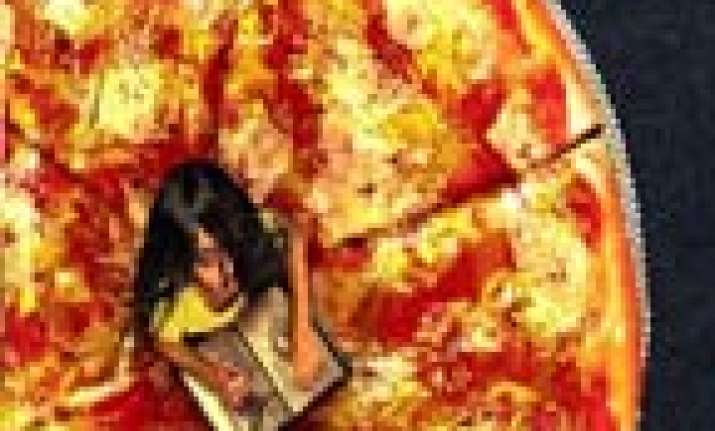 New Delhi: Filmmaker Akshay Akkikeni, son of national-award-winning editor Sreekar Prasad, is making his Bollywood debut with horror-thriller 'Pizza' and the newcomer promises the 3D film will deliver on thrills.  'Pizza' is adapted from the Tamil blockbuster of the same name and chronicles the life of a pizza delivery boy. His life turns upside down when a delivery goes wrong.  Akkikeni, in his Hindi remake, added 3D to enhance the scary quotient in the movie.
"'Pizza' lends itself to 3D because it is an atmospheric film. When I was offered 'Pizza', I decided to make it in 3D because I felt it had a lot of untapped potential.  "The 3D visuals amp up the scary quotient of the film. We have collaborated with an Undo-Cabadian firm, which generally works for Hollywood horror films, to get the advanced 3D systems," Akkikeni told PTI in an interview over phone from Chennai.
Akkikeni says it was his producer Bejoy Nambiar's idea to make the film for Bollywood audience with a twist.  "I met Bejoy three years ago. I worked with him in 'David' as an assistant director to him. He gave me the idea of making the film because it was a good film to remake. We have adapted the film wisely and have made the plot wider and added many layers and characters to it. It is also more thrilling than the previous one," Akkikeni says.
The film stars 'MTV Rush' star Akshay Oberoi and former Miss India Parvathy Omanakuttan in the lead along with Dipannita Sharma and Arunoday Singh.  "It was a conscious decision to cast fresh faces for the film. I worked with Akshay in MTV Rush and we shared a good rapport. I felt he is perfect for the film. Apart from Akshay, all the other actors were chosen after doing workshops."
Having started his career as a scriptwriter in a theatre company, Akkikeni later shifted to the technical aspect of filmmaking. He worked on a reality show and also made a short film before turning a feature film director.  Akkikeni has worked with his editor father in the film.  "It was challenging because we can't mix personal and professional relationship. We did have different opinions, but eventually we both enjoyed working together," he says.
'Pizza' is expected to hit theatres on July 18.