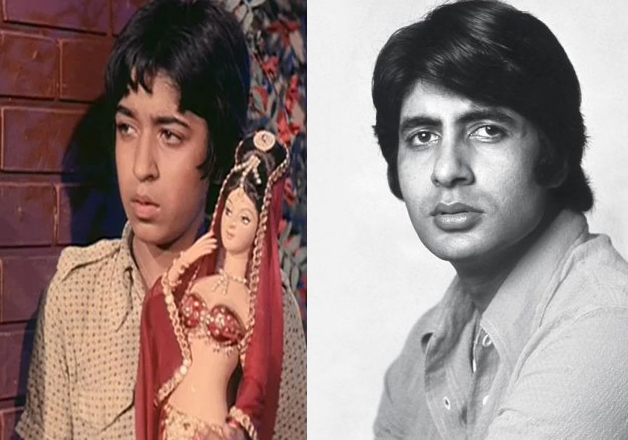 Actor Amitabh Bachchan might have received immense stardom, but very few know that there is a child who deserves equal credit of Big B's enormous fame and popularity. 
If you are a big Amitabh's fan, you must have seen his superhit yesteryear film, Muqaddar Ka Sikandar. If you remember this film of Amitabh scene by scene, then you can also visualise that at the very beginning of the film a lean and thin boy makes an entry. The boy looked quite depressed, poor and struggles to earn for his survival.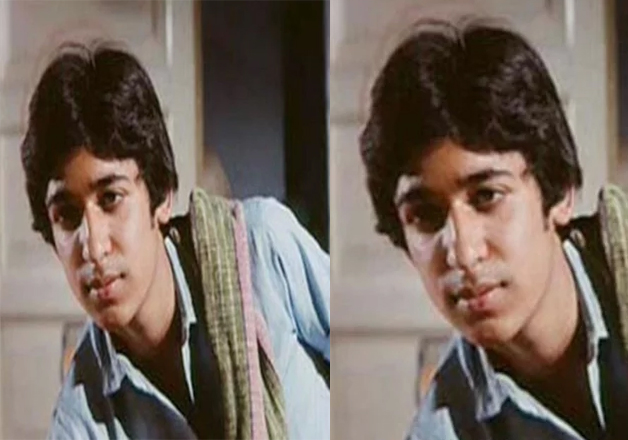 Child artist who is known as young Amitabh
Later in the film, the same boy can be seen fighting with a thief, who tried to escape after snatching a hand bag from a lady. Later the same lady adopts that child and the child grows to Amitabh in the film.
Mayur fitted best in Amitabh's junior role and later he became popular as young Amitabh.
Also Read: Amitabh Bachchan's granddaughter Navya Naveli shares her private video from massage room, watch video
During 1970's and 80's the same child artist has featured as junior Amitabh in many of his film. This child artist really deserves equal applause as Big B, for portraying his junior version in a superb manner. 
His name is Mayur Raj Varma, who was seen performing junior Amitabh's role in number of his film. Even Amitabh feels thankful to Mayur for portraying his junior version so well. 
As a child artist Mayur has gained the maximum popularity in Amitabh's era.