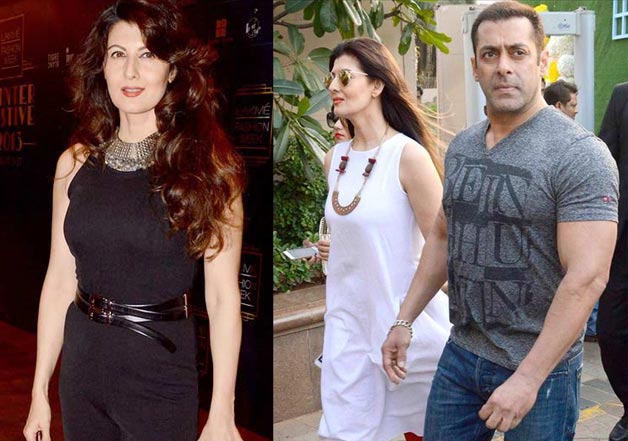 New Delhi: Superstar Salman Khan is one such man who shares good rapport with most of the celebs in tinsel ville; even his ex-girlfriends. Interestingly, he has managed to remain good friends with most of them.
Salman's concern for former lady love Katrina Kaif ever since she broke up with Ranbir Kapoor says it all.
But, nowadays Salman has taken special attention in one of his ex's fitness. We are talking about Sangeeta Bijlani.
According to a report in a leading daily, Salman has been personally training Sangeeta Bijlani. The 'Bajrangi Bhaijaan' star is, reportedly, helping her keep fit and stay in shape.
Salman and Sangeeta share a cordial relationship and are very close to each other. Her presence at all family functions hosted by 'Khan' family further confirms her special bond with the 'Sultan' star.  
Azhar impact: Mohammad Azharuddin gets a call from ex-wife Sangeeta Bijlani after 5 years of separation
Sangeeta was even there with Salman in bad times when the actor was convicted in Hit and Run case.
Now, if Salman is taking care of Sangeeta's fitness we are not very shocked.
But surely it's so kind and sweet of Salman to take out time from his busy schedule and train ex-girlfriend Sangeeta Bijlani.
And guess the efforts are yielding fruits. See for yourself.