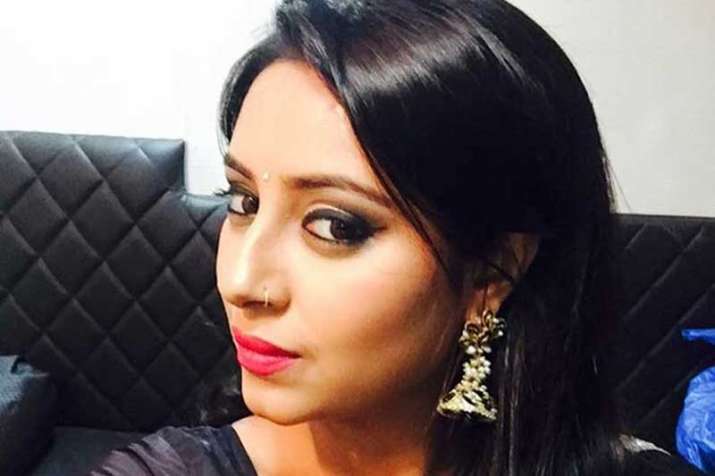 The death of popular TV actress Pratyusha Banerjee shocked on April 1 everyone. Now seven months after the unfortunate incident, her parents have sought re-investigation of her alleged suicide.
Pratyusha's demise has come in news again after a purported transcript of her last phone call with boyfriend and live-in partner Rahul Raj Singh reportedly came out. Her parents have now said that the police may have overlooked several aspects in the case.
Neeraj Gupra, advocate for Pratyusha's parents told IANS that they now want to involve crime branch or CBI in the matter for a thorough investigation. He said they have submitted a written application in the Sessions court for the same.
 Gupta alleged that the police was far from cooperative in the case and may have helped Rahul destroy key evidences.
"There is some conspiracy that's going on. The police has not been co-operative with us at all. They have supported Rahul to destroy some evidence which was very crucial for our case. I have raised so many issues, but it all went unanswered.
"So now we have decided to not go through the local police and have demanded for a re-investigation. We now want the crime branch to investigate this matter," Gupta added.
Pratyusha, known for her role of adult Anandi in the serial "Balika Vadhu", was found hanging from a fan at her Goregaon residence. She was taken to a hospital where she was declared brought dead.
Singh has been accused of abetting her suicide. He has not taken kindly to a media report accusing him of forcing Pratyusha into prostitution, and referred to his last conversation with Pratyusha that has come out.
He says that according to the transcript of the last phone call, "she (Pratyusha) is clearly blaming her parents for pushing her into prostitution and spoiling her name".
"At one point she can also be heard saying that she actually doubts her parentage. If you will read my part, I can be clearly heard reassuring her not to take all this seriously and to even file a case against her family for tarnishing her name," he said.
(With IANS Inputs)