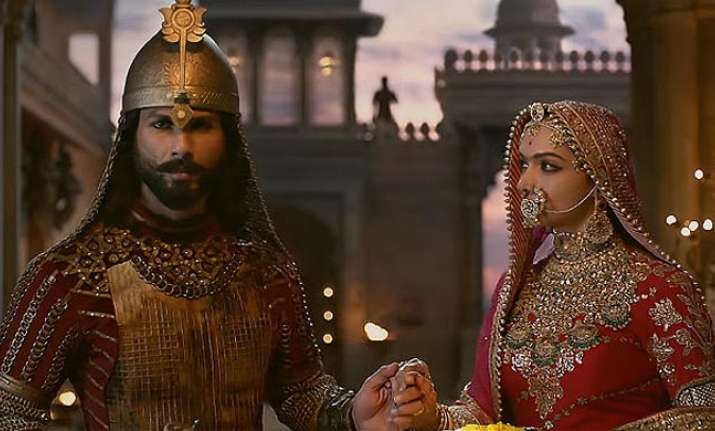 Filmmaker Sanjay Leela Bhansali's magnum opus Padmavati is in the middle of controversies as many religious organisations are protesting against it alleging the distortion of historical facts. From threatening the lead actress Deepika Padukone to giving reward of Rs 10 crore for beheading Bhansali, things are getting worse for the makers. Following the hullaballoo, the release date of the film has been postponed. Supreme Court has recently rejected a plea seeking to block Padmavati release. However, certification from CBFC is still awaited.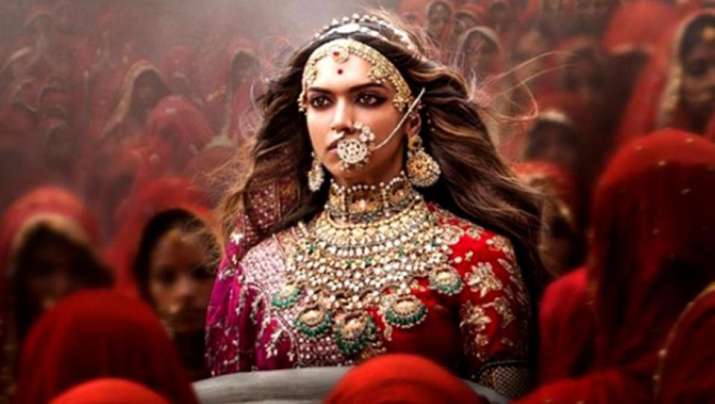 It all started when members of Karni Sena alleged that the movie shows Rani Padmini in bad light and protested to stall the release of the film. Bhansali many times clarified that he has made the film with honesty and there is nothing controversial in it.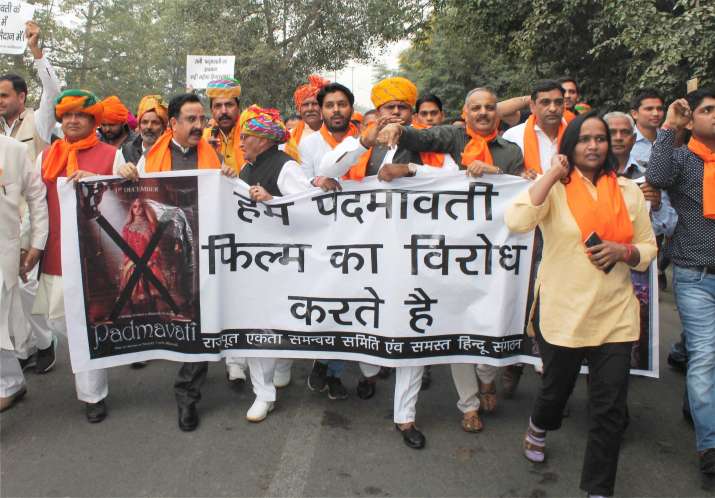 Sena's patron-founder Lokendra Singh Kalvi told IANS, "We have heard the movie's release date (December 1) has been postponed. We will be on the streets as soon as a new release date is announced. All we want is a complete ban on the film."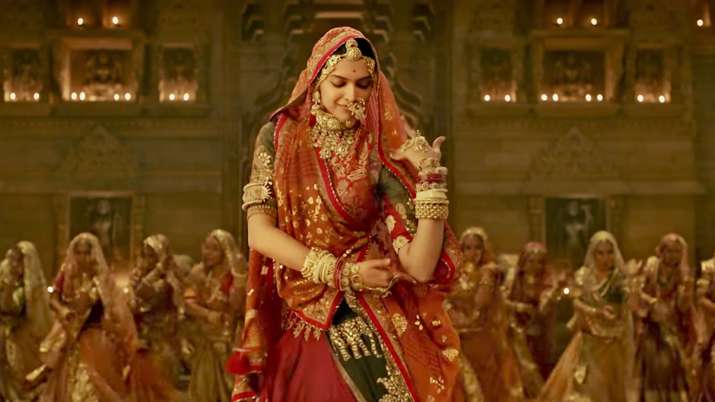 Film fraternity is standing strong and supporting Padmavati. From Salman Khan to Karan Johar, celebrities have come out in support of the film.
Salman stated, "I want to say that you have Censor Board, they will take a decision. Sanjay (Leela Bhansali) makes very beautiful and excellent films." He added, "His films never have any vulgarity. Looking at his previous track record, one should know that he will never portray any character in bad light."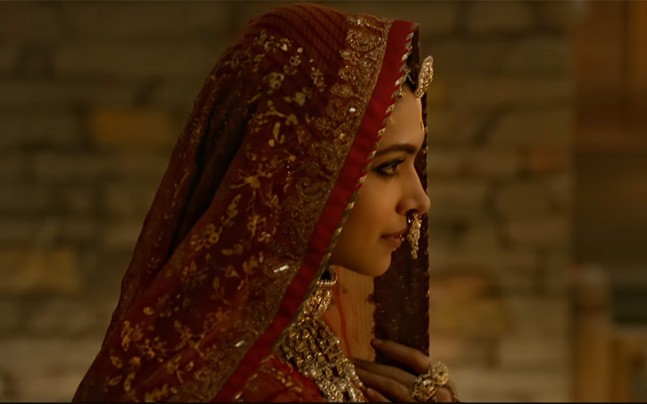 Hansal Mehta tweeted, "Sad that bullies have prevailed again. The government's stance is disappointing but not unexpected. After all what is a film compared to elections? #SDurga #Nude and #Padmavati to begin with. Many more to come."
Anurag Basu tweeted, "Its bizarre!! the whole #Padmavati row is based on just presumptions.protestors have not seen a single frame of the film yet,but they know tht history hs been se tampered! How!
Kamal Haasan tweeted, "I want Ms.Deepika's head.. saved. Respect it more than her body.Even more her freedom. Do not deny her that.Many communities have apposed my films.Extremism in any debate is deplorable. Wake up cerebral India.Time to think. We've said enough. Listen Ma Bharat."
Karan has earlier said, "He has himself said that he has made a film which is true to the story and there is nothing in it that might hurt the sentiments and sensibilities of people. I think we should trust and believe him and give this film all the love."
The controversies have surrounded the film and even UP, Punjab, Rajasthan, MP governments have clarified that they will not let the film release in the country.
The new release date of the film is yet to be announced. The fate of Padmavati will be decided in few days.