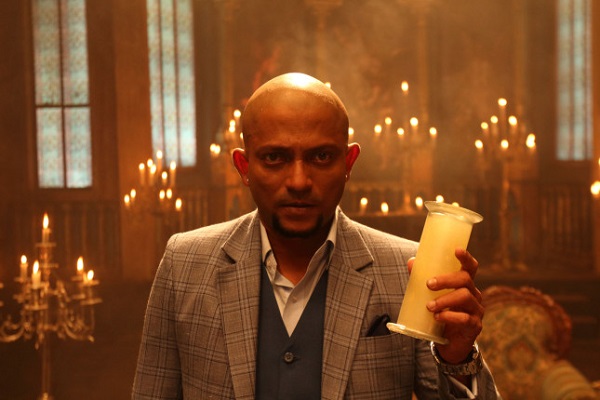 Mumbai: Director Nishikant Kamat says that he feels lucky to get offered a Rs 5 crore film as well as a Rs 60 crore film, and for gaining the faith of his producers.
"I have been very lucky that I get offered a five crore film as well as 60 crore film. It seems that you get everything in my shop, wheat, rice, toothpaste. I guess I have been lucky, I don't know about others, but fortunately producers have always put faith in me that if he has come, he might have come after thinking something. So that has not been a problem," Nishikant said, about approaching producers for films, in an interview.
While there are directors who write their scripts, Nishikant has directed remakes like "Force", "Drishyam", "Rocky Handsome". His Marathi film "Lai Bhaari" was also written by producer Sajid Nadiadwala. The trend has continued with his upcoming film "Madaari", as again he was approached by lead actor Irrfan Khan to direct based on a script already written.
"I got a call from Irrfan one morning to meet up and when we met, he gave me the script. He told me to 'read it, if you like it then I feel that you should direct it'. He was very excited with the character. Before they met me, they had worked for 8-10 months on the script. When I read it, I felt it was my type, of my zone. I took 3-4 months with the writer Ritesh Shah and then I worked on it, and the film finally got made," Nishikant said.
"Madaari" is a story of a man, who abducts the Home Minister's son, while he is dealing with the loss of his son.
Nishikant said, "It is inspired from a true incident; it is a quasi-real zone film, realistic cinema, it is an extremely emotional story. Despite being a thriller it is a father-son story. I feel that every person will connect to the film very strongly."
"Even in our lives there are some incidents and we don't know what to do about it. We don't know where to raise the right questions. We have tried to raise questions at least even if we can't answer them."
"Madaari" releases on July 22.