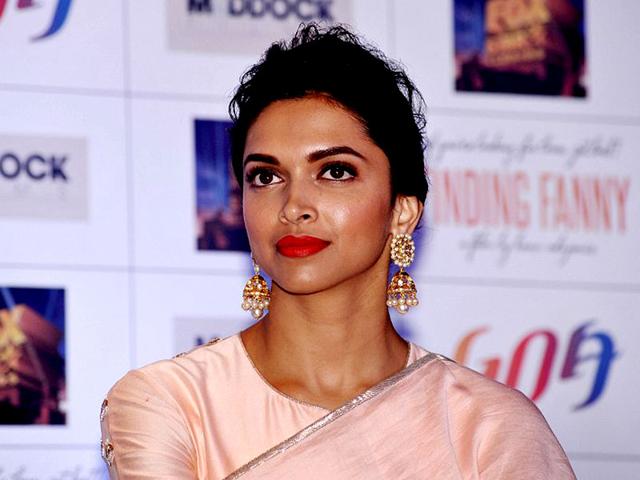 Bollywood most sought after actress, Deepika Padukone's, recent social media post clearly shows that the actress has finally overcome from all her anxiety and depression.
The actress, who is riding high on success with ample number of both Bollywood and Hollywood projects in her kitty, believes in the notion of living in the present moment. 
The beautiful message shared by the actress via her Instagram post mentioned that life is right now. The actress said that happiness cannot be dependent on anything and it comes naturally from within.
This shows the stronger side of Deepika, who don't believe in depending on any materialistic thing for happiness. The actress said, ''The way you are emotionally responding to your life right now, is the basis of what's to come.''
Contrary to this, Deepika few years back on a live TV show, was seen talking about her struggles she faced to overcome from her anxiety and depression. 
It was in 2014, when the actress was at the peak of her career, when she disclosed that she was also going through a bad phase in her personal life, as per reports. To overcome which, the actress even consulted psychologist and took mediction reportedly. 
But now the lady has turned out to be a stronger personality, which can be clearly seen through her post, where she has shared beautiful and optimistic opinion about life.