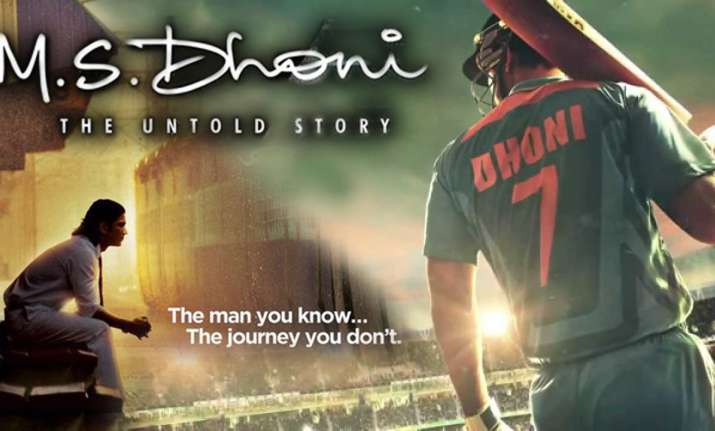 In a country like India where Bollywood and cricket are two most prominent religions, one's love for the other is inescapable. Bollywood has been home a multitude of movies made around the concept of cricket, with some being successful and also getting critical acclaim.
A movie with a storyline closer to a sport – cricket – that is played in every neighbourhood connects with the viewers. Makers of this genre wish to cash in on the popularity of the game to see footfalls in the theatres. Sometimes, however, this formula fails if not backed by an appealing plot.
This Friday, another movie based on cricket, 'MS Dhoni: The Untold Story' is set to hit theatres. Based on the life of the Indian cricket team's ODI and T20 skipper Mahendra Singh Dhoni, the movie has created a lot of anticipation among fans.
Before the biopic releases, a look at these 10 cricket based movies and how they performed at the box office.
Lagaan: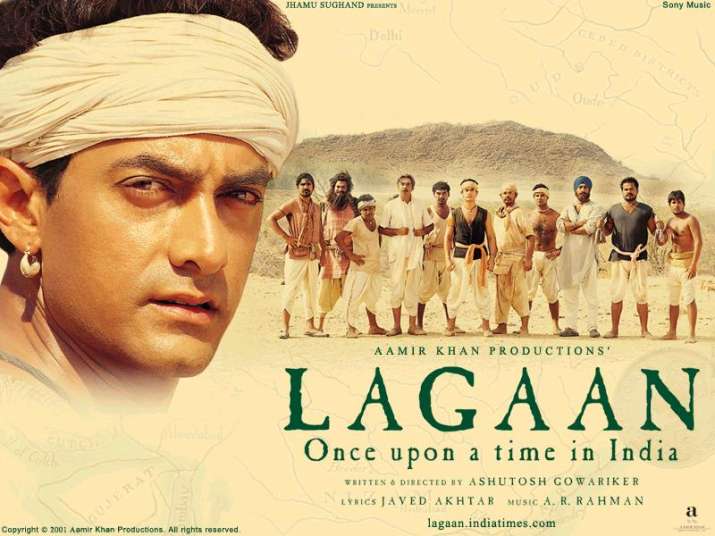 Budget: Rs 25 crore
Lifetime collections: Rs 70 crore
Verdict: Super hit
Helmed by Ashutosh Gowariker, this Aamir Khan starrer is a landmark in Indian cinema. It received critical acclaim and was selected as India's entry for the Academy Awards for Best Foreign Language Film in 2001. Set in the colonial era, the plot revolved around how poor villagers used cricket to defeat British in their game and avoid unreasonable taxes.
Patiala House: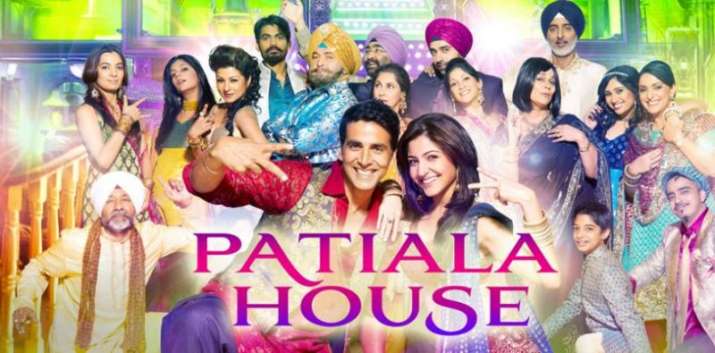 Budget: Rs 26 crore
Lifetime collections: Rs 88 crore
Verdict: Super hit
Featuring an ensemble cast of Akshay Kumar, Rishi Kapoor, Dimple Kapadia, Anushka Sharma, Hard Kaur among others, this 2011 release got mixed reviews. The
story showed a son's (Akshay) struggle to play the game for England against his father's (Rishi) wishes. The movie garnered applauds from viewers.
Iqbal: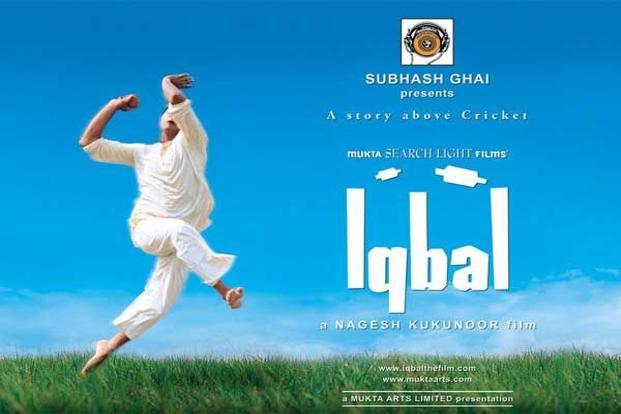 Budget: Rs 73 lakhs
Lifetime collections: Rs 45 crore
Verdict: Blockbuster
Made on a meagre budget of Rs 73 lakh, this Nagesh Kukunoor directorial of 2005 went on to perform unexpectedly well at the box office. The only known actor to be part of this project was Naseeruddin Shah but that did not deter this movie from becoming one of the most successful movies of Indian cinema. The inspirational tale of a deaf and dumb bowler Iqbal (Shreyas Talpade) who fights all odds to play for the Indian cricket team struck all the right chords with viewers.
Azhar: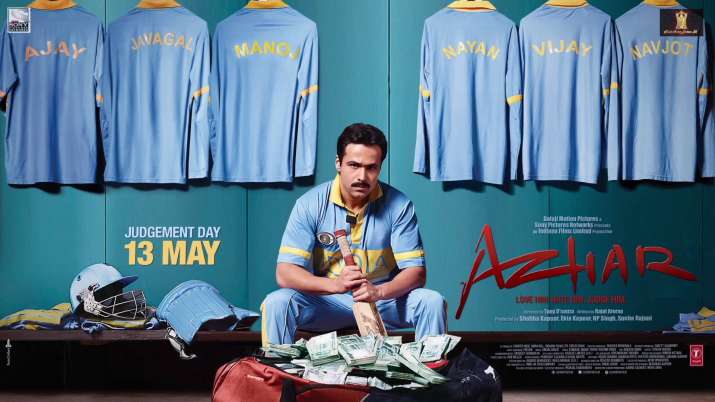 Budget: Rs 40 crore
Lifetime collections: Rs 58 crore
Verdict: Flop
This 'biopic' on former captain of Indian cricket team Mohammad Azharuddin which released in 2016 had created quite a buzz. However, it failed to live up to the expectations and neither critics not general public seemed impressed with this Emraan Hashmi starrer.
Ferrari ki Sawaari: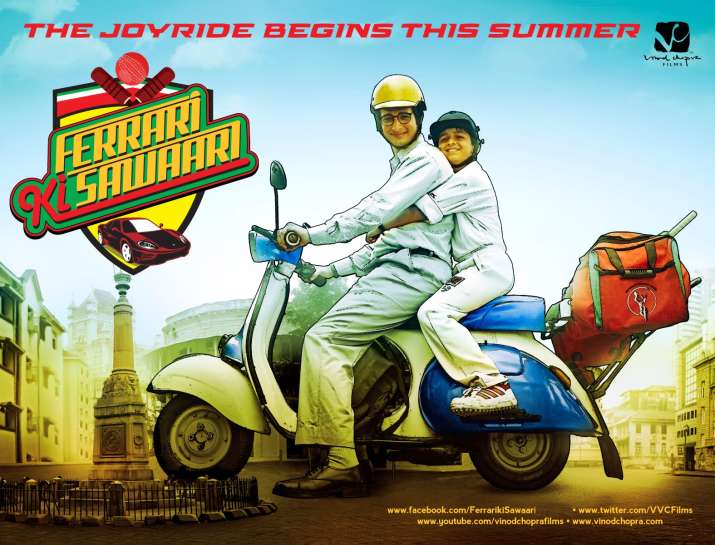 Budget: Rs 10 crore
Lifetime collections: Rs 44 crore
Verdict: Super hit
With Sharman Joshi in the lead and Boman Irani in a supporting role, this 2012 movie was helmed by Rajesh Mapuskar and produced by Vidhu Vinod Chopra. In the movie Rusy (Sharman) wants to fulfil the dream of his son Kayo (Ritvik Sahore) of playing cricket, so he steals the Ferrari of God of Cricket Sachin Tendulkar for a day. 
Jannat: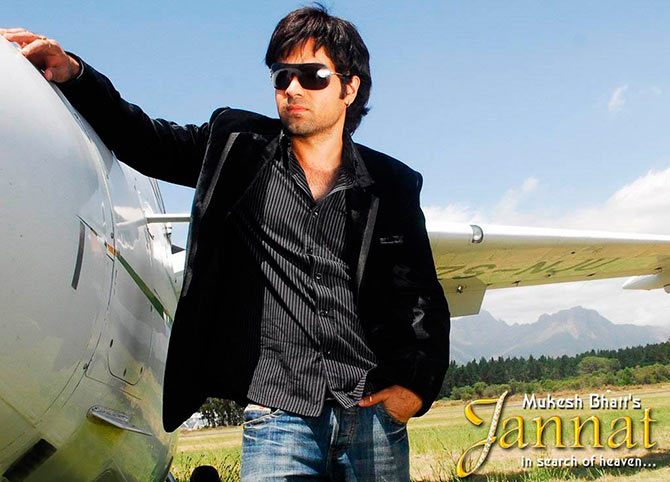 Budget: Rs 12 crore
Lifetime collections: Rs 68 crore
Verdict: Blockbuster
Though this Emraan Hashmi starrer did not have the lead actors playing the game, it showed how an ambitious man got into match fixing to fulfil his dreams. This 2008 movie was directed by Kunal Deshmukh and produced by Mahesh Bhatt.
Chain Kulii Ki Main Kulii: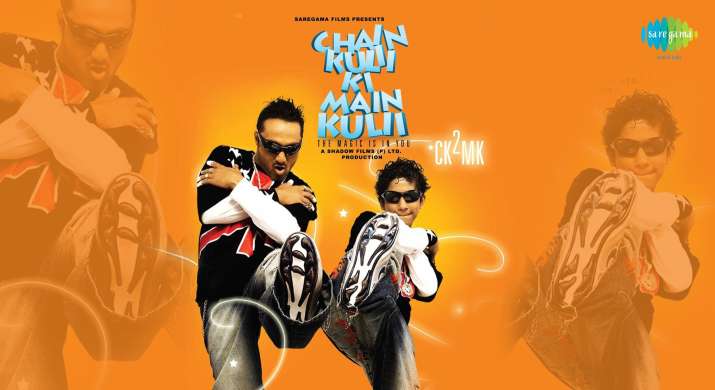 Lifetime collections: Rs 64 lakhs
Verdict: Flop
Starring Rahul Bose in the lead and Zain Khan as the kid, this 2007 movie showed how the life of an orphan changed after he finds a bat. The children's movie failed to impress both the critics and viewers.
Awwal Number:
Verdict: Average
This 1990 movie had superstars Dev Anand and Aamir Khan (though he hadn't got his star status by then), and yet he bombed at the box office. The movie spoke about how Suunny's (Aamir) selection in the cricket team over Ronny (Aditya Pancholi) makes the latter hate the former. Things take a weird turn when a bomb is planted at the stadium where India is scheduled to lock horns with Australia.
Victory: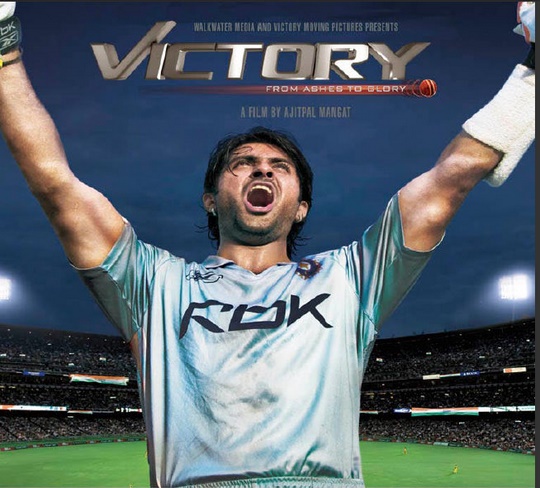 Lifetime collections: Rs 1 crore
Verdict: Disaster
Actor Harman Baweja's second release, 'Victory' too met the same fate as his first one 'Love Story 2050'. The movie showed how a father's (Anupam Kher) dream of seeing his son play for the Indian cricket team comes true, but later Vijay (Harman) is made a villain from a hero.