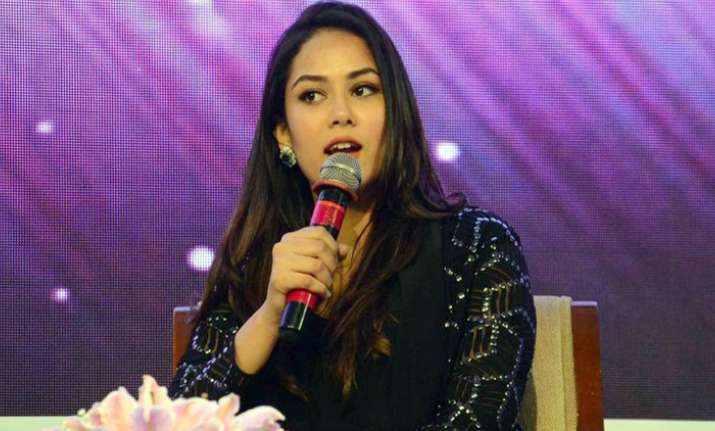 Actor Shahid Kapoor's wife Mira Rajput's take on feminism didn't go down well with many including one of her former college mates who has slammed the lady for her remarks. In the open letter, her former collage mate talked about Mira's college time.
The lady stated that she was furious when she watched Mira's interview and stated that her idea of feminism is inaccurate. She revealed that during college days Mira used to judge people on the basis of their clothes and never did anything to have moral high ground over anyone at any point. The lady slammed her for being narrow minded and said that she has no knowledge about actual empowerment.
The Facebook post reads:
Dear Mira,
Having watched your interview, I feel extremely enraged today. I've spent three years in the same college and batch as you. I can say today with confidence that your idea of feminism is extremely flawed. Seeing you walk around with your posse in college, belittling women who were not skinny enough or did not subscribe to your fashion 'standards' makes me wonder what you ever did to have a moral high ground over anyone at any point. Your narrow world view is astounding to say the least. And not to forget, how your statement about working mothers takes us years back in reaching actual empowerment of which you seem to know nothing.
With lots of aggression,
An informed feminist
Previously during a Women's Day event, Mira said that she is proud to be a housewife adding that she loves to spend time with her daughter Misha. She stated that Misha is not a puppy so she can't rush to work after spending merely an hour with her.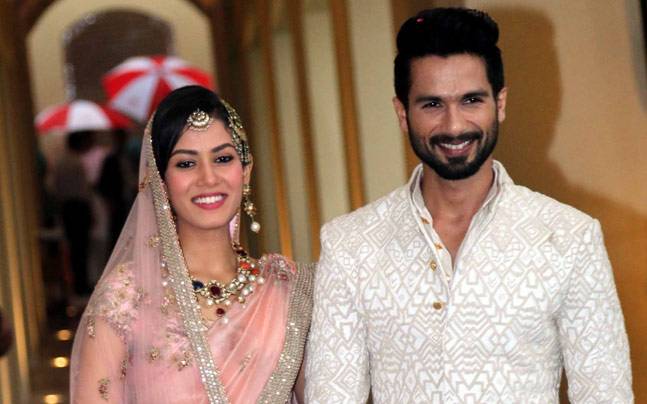 Later, Shahid stood up for his wife and said that she was speaking from a very positive space.
Now, after these shocking revelations by Mira's former classmate, it is yet to see what celebrity couple has to say on this.