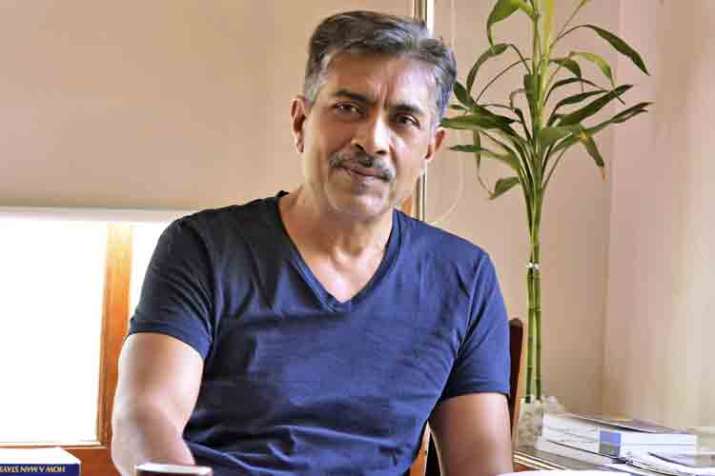 Continuing with his league of socially-conscious films, director Prakash Jha is currently busy penning his next, titled Satsang which would revolve around the subject of religion. Jha has earlier given hard-hitting films such as Gangaajal, Raajneeti and Apaharan. "I am making a film titled 'Satsang'. It is about religion... I am gearing for it, writing, setting it up. It'll take a little more time. It will go on floor next year. I can't talk anything more about it," Jha told PTI.  The filmmaker, whose last project was "Jai Gangaajal" starring Priyanka Chopra, says he cannot make a film that is  not rooted in reality. 
"I primarily make a film to entertain and I try to engage the audience with a compelling story. If the backdrop is realistic, it's fun. I find stories rooted in reality exciting." Jha, however, is aware that setting a film against a realistic backdrop often leads to controversies. "It is difficult to make a film without offending anyone. 
You can't name a party, an ideology, you can't do anything. Somehow I negotiate and make films, despite that there are fights. We try to say what we want but we have to also keep in mind the limitations of the society," he says. 
The National Award-winning filmmaker insists even though it would be difficult to make films in today's time, one has to remain undeterred by certain hiccups and focus on their work. 
"Cinema is a process and a part of our social thoughts. Just like books, poetry, songs and speeches, cinema also holds the power to change a few things. The process must go on, whether a cinema makes a difference or not is another thing... At least, it keeps the cauldron boiling which is necessary." 
Currently, Jha is looking forward to the release of his upcoming production Lipstick Under My Burkha. The film will hit the theatres on July 21. 
(With PTI Inputs)
For more entertainment stories, click here