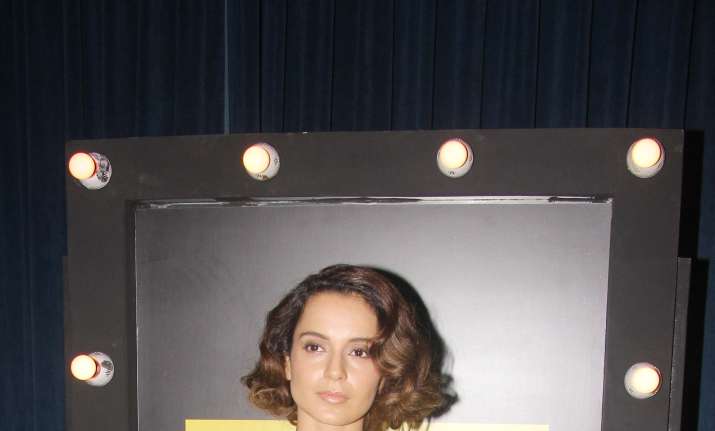 The Queen of Bollywood Kangana Ranaut who has been receiving mixed responses for her recent film Simran, opened up on her being tagged as a "man-hater". The 30-year-old actress said she's not a man-hater at all but she is hopeful that someday the Indian society won't need feminism any longer.
The National Award-winning actress was present in Mumbai at the Jagran Cinema Summit on Friday. During an interaction session here, she was asked about her opinion on feminism and why some people called her a 'man-hater' after her fiery interviews in the last couple of weeks.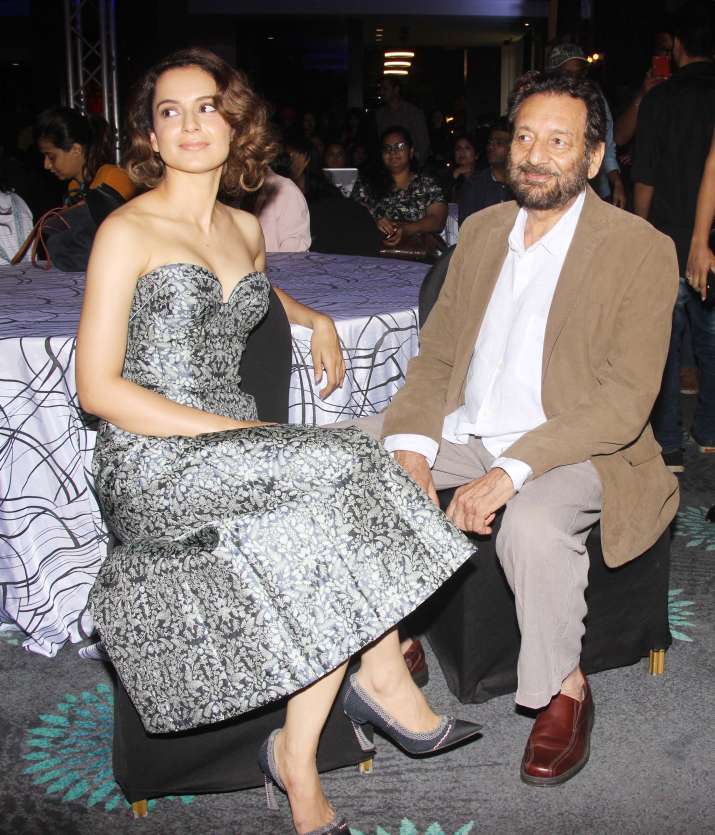 In response to that, Kangana said: "No, I am not a man-hater for sure... I think feminism is something... a sorry state to be in any society. The gender equality should be there, where feminism doesn't need to act like a medicine on inequality.
"We should not have feminists, we shouldn't have all these things... We shouldn't have feminism in society."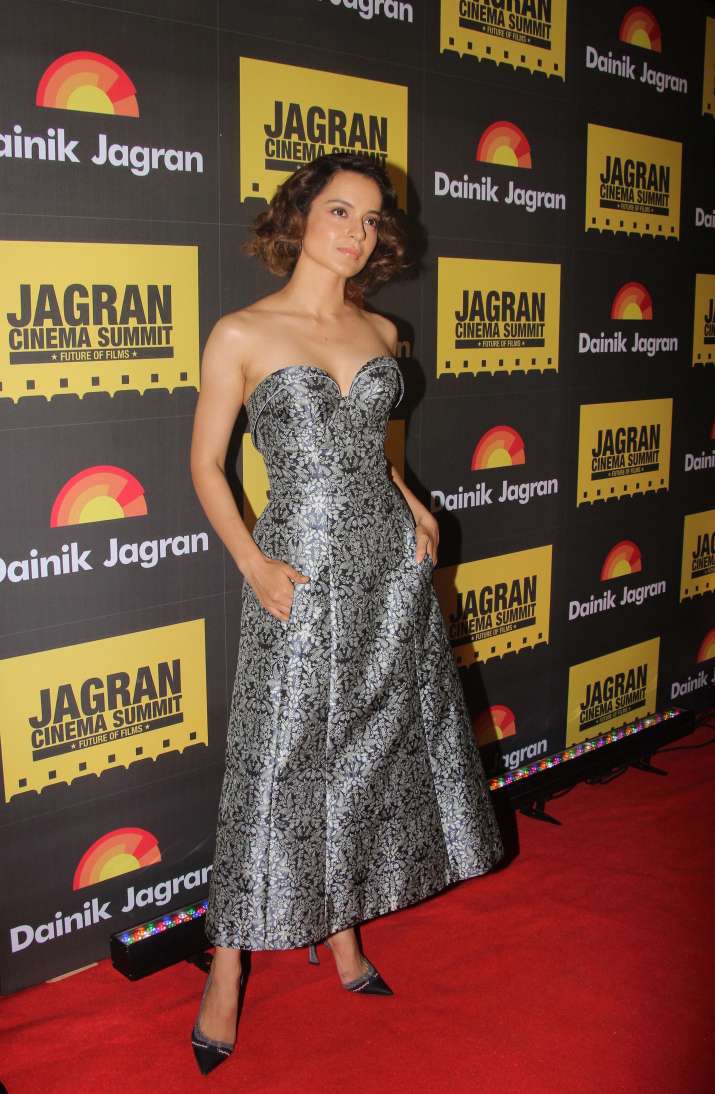 Kangana has always made some unusual choices in films -- be it "Fashion", "Tanu Weds Manu", "Queen" or "Simran" -- and how bold she is about making statements on her struggles in her personal and professional life.
Asked about her courage, Kangana said: "See, a person's opinion shouldn't have to do anything with her profession. My profession should not determine my voice as an individual. I think before an actress, I am a woman and a citizen of this country with a free voice, and my voice should be free from all baggage."
Kangana Ranaut starrer Simran has hit the cinemas today. Directed by Hansal Mehta, the comedy drama follows the life of a divorced woman Praful Patel.
(With IANS Inputs)
For more entertainment news and updates, follow our Facebook page