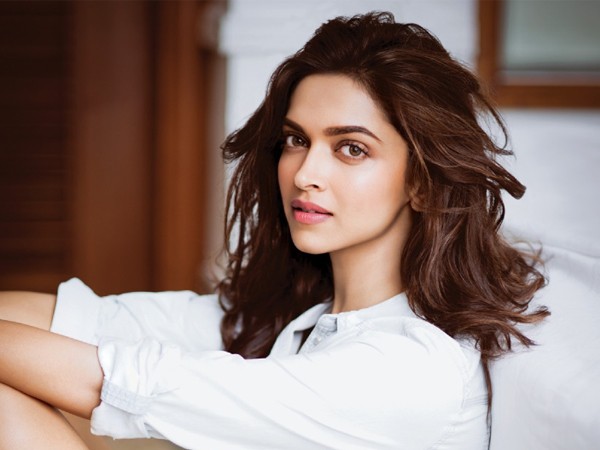 Actress Deepika Padukone, who is collaborating with filmmaker Vishal Bhardwaj in his next film stated that it will be extremely challenging for her to work with the director.
Deepika will reunite with her "Piku" co-star Irrfan Khan for Bhardwaj's as-yet-untitled production to be directed by Honey Trehan.
"I haven't worked with him yet so I can't talk much. But as an audience I can say it is fascinating to see the kind of films he does. As an actor, I would love to work with him.
It will be extremely challenging and very exciting to be working with him," she says during an interview here.
In the movie, Deepika will reportedly play mafia queen Rahima Khan, popularly known as Sapna Didi, while Irrfan will portray a local gangster, who is in love with her and helps her in her mission to eliminate Dawood Ibrahim.
Meanwhile, the 31-year-old actress, who was recently praised for her debut appearance at the Cannes Film Festival, is currently shooting for Sanjay Leela Bhansali's "Padmavati".
The period drama film also featuring Shahid Kapoor and Ranveer Singh is set to release on November 17.
(With PTI Inputs)