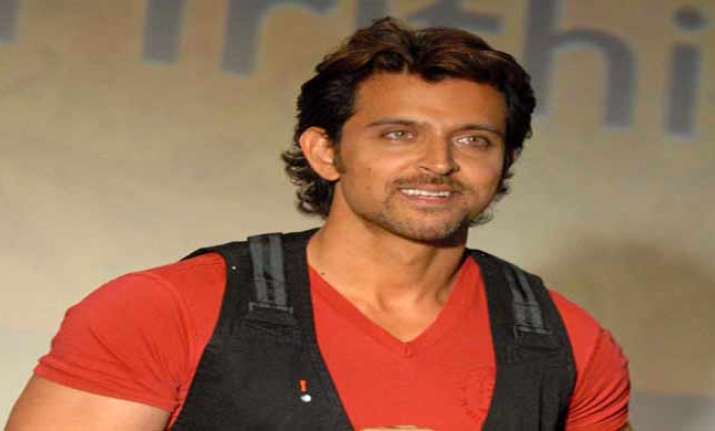 New Delhi: The fuming battle between Hrithik Roshan and Kangana Ranaut is making to the headlines these days.
Hrithik and Kangana, who were reportedly dating each other, have sent legal notices to each other.
While the spat begun after the 'Queen' actress allegedly called Duggu as her 'silly ex', many thought that the war of words were put to rest after a while.
However, their rivalry once again came into limelight after Hrithik took a legal action against his ex-flame which left everyone shocked.
Though Kangana is standing strong in this tough hour, Hrithik, reportedly, took the legal course because of his current girlfriend who is the daughter of a superstar, say the media reports.
According to a blind article published in an entertainment portal, "The actor, who is going steady with one of India's biggest superstar's daughter, was asked by his girlfriend's father to put a lid on all the other dating rumours before romancing his precious daughter. The actor, fearing that his feisty ex may blurt out details of their relationship to the media, which in turn could damage his image and his new relationship, decided to legally intimidate her into silence."
But looks like, Hrithik Roshan's step of taking legal action against Kangana Ranaut isn't working much in his favour so far.