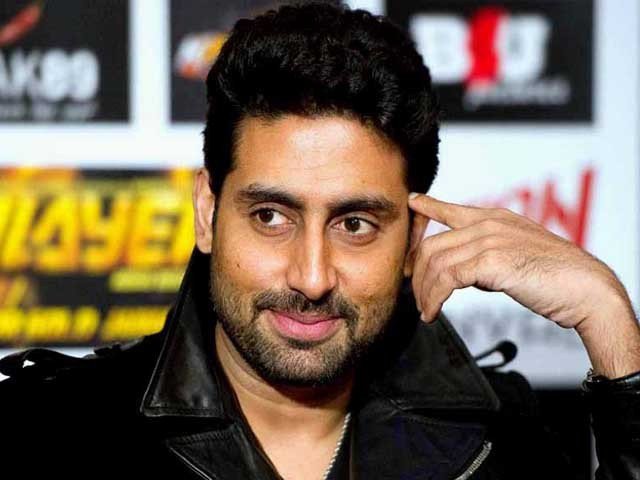 Actor Abhishek Bachchan's film 'Dostana' became successful when it released in 2008. Now, after eight years, the actor shared his wish to reunite once again with the entire cast.
Abhishek, who got a lot of praise for his portrayal of Sameer 'Sam' Kapoor, took to Twitter to celebrate the eight years of "Dostana" and asked producer Karan Johar, director Tarun Mansukhani, co-stars John Abraham and Priyanka Chopra to have a reunion.
"What??? 8 years already? Time for a reunion kids @karanjohar @priyankachopra @TheJohnAbraham @Tarunmansukhani #8yrsofDostana," Abhishek tweeted along with a poster of the film.
What??? 8 years already? Time for a reunion kids @karanjohar @priyankachopra @TheJohnAbraham @Tarunmansukhani #8yrsofDostana pic.twitter.com/s9FUyQ0a0v

— Abhishek Bachchan (@juniorbachchan) November 14, 2016
"Reunion?? U mean...Dostana A-GAY-N?," Mansukhani posted in reply. "Dostana" was the story of two men - John and Abhishek - who pretend to be a gay couple in order to secure an apartment. Both fall in love with the same girl (played by Priyanka Chopra) and strive to win her heart, only to realise that she loves someone else
(With PTI Inputs)