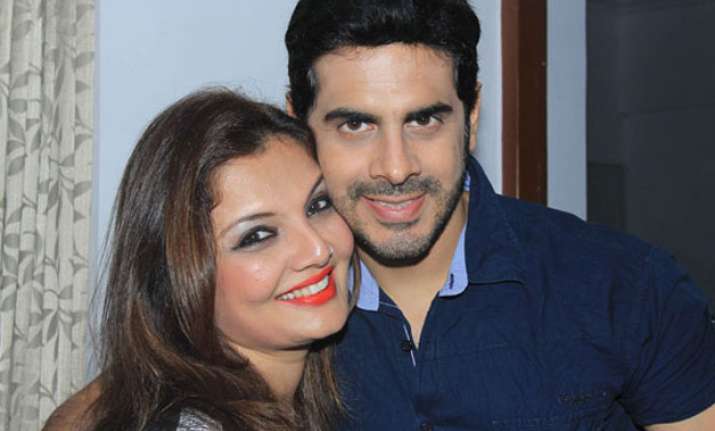 New Delhi: Reality show Bigg Boss has been extremely popular amongst the audiences and so have been its contestants. Recently, there has been quite a buzz about an ex-contestant of the show for filing a complaint of physical abuse against her estranged husband.
We are talking about Television actress Deepshikha Nagpal, who had married Kaishav Arora in 2012.
It's been just three years of their wedding and the couple is already divorced. And now Deepshikha has filed a domestic violence case against Kaishav and has even reportedly accused him of trespassing and theft.
With the case bagging a lot of attention now, looks like Kaishav has decided to reveal the truth behind their separation and has alleged that Deepshikha has actually cheated on him.
While talking to a leading daily, Kaishav revealed that his ex-wife did not just cheated on him but humiliated him as well.
"We have been separated for more than a month now and two days back I went to her house to get back few things that I had left. Deepshikha was not there and I spent some time with the kids. Later I took a bed sheet and put all my belongings in there. Deepshikha soon arrived and started arguing with me and threatened me of taking away the bed sheet. It was so humiliating that she was fighting over such a trivial issue. She started abusing and in a heat of moment slapped me. I just tried to stop her and did not raise my hands on her. For a fact, I have never hit Deepshikha or any woman. And it's ironical that I am being accused of domestic violence," Kaishav was quoted saying.
He further added, "She went to the police but they too found the fight to be a petty one and thus shooed us off. I think someone is influencing her to go against me and that is why the gap of two days. See, we had mutually decided to part ways after complications grew beyond repair. I had caught her cheating on me and that was the last nail on the coffin. And I don't understand why she is doing this to just make it all ugly. The police has also realised that she is lying and thus the case has not been registered."
Well, looks like the divorce case between Deepshikha-Kaishav is turning nasty now. Wonder what Deepshikha Nagpal has to say about these allegations.