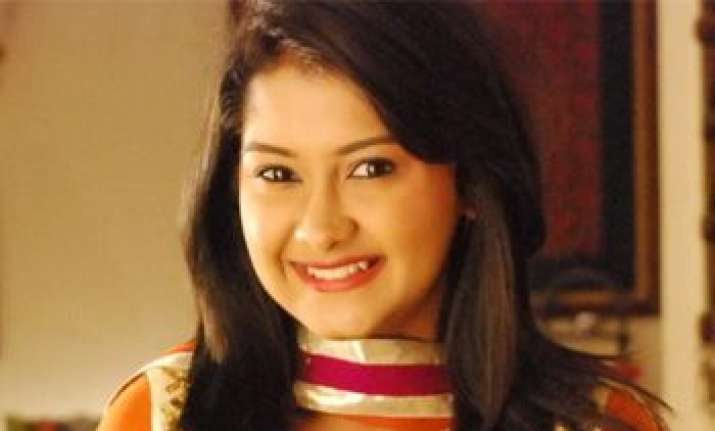 The high drama on TV reality show 'Bigg Boss' is always filled with fights and controversies. But, this time VJ Bani and Rohan Mehra's fight in the house has started twitter spat between Bani's best friend Gauhar Khan and Rohan's girlfriend Kanchi Singh.
Gauhar took to twitter and tweeted #RudeRohan.
Gauhar thought that Rohan was rude while fighting with Bani. Kachi didn't agree with Gurhar's point of view as she replied that everyone knows who was rude and who played for the team. The tussle inside the 'Bigg boss' house has now reached on social networking sites with the contestant's friends proving each other wrong.
Rohan's lady love Kachi backfired at Gauahar with a tweet that said, ""Everyone knows whose rude n also who plays for THE TEAM #wesupportrohan @rohan4747 @GAUAHAR_KHAN."
Now, Gauhar's reply to Kachi is still awaited.
Previously, Kachi also talked about the growing proximity of her beau Rohan and commoner Lokesh in the house. She cleared that she is not insecure with Lokesh and also called her cute.
The Bigg boss house will now run under the captaincy of Bani J, who won with maximum number of votes. Now, the coming episodes will tell the effect of Bani's captaincy on Rohan.