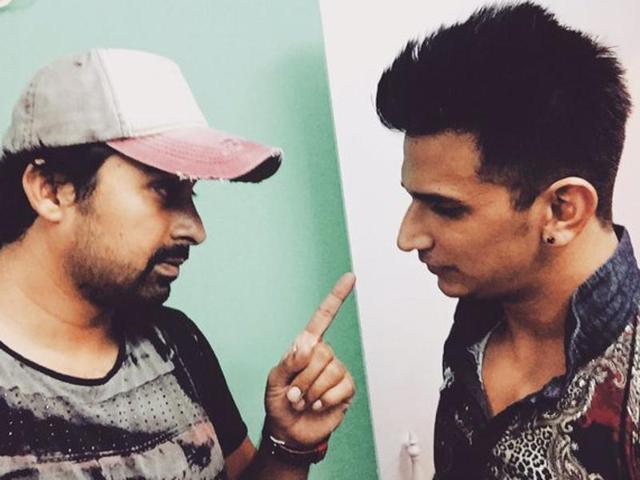 It is often said that punctuality is the key to success but it looks like Bigg Boss 9 winner Prince Narula thinks otherwise! The gang leader of the popular show "MTV Roadies Rising" was recently punished his co-judges for showing up late for the auditions in Delhi.
Known as the "prince of reality shows", the former Bigg Boss contestant reached the auditions quite late and, it was then that the co-judges Rannvijay and Karan Kundra took a dig at Prince in a playful manner.
Reportedly, the fourth gang member actress Neha Dhupia also played along and, the trio grilled Prince to the fullest.
Seeing his muscular avatar most of you might be thinking that the judges must have asked him to do some strenuous task. 
It was strenuous but not physically, rather mentally. Prince's general knowledge was tested, latest buzz suggests.
According to a source, it was fun to see Prince swap places and audition in front of the other gang leaders. 
To test him they made him dance but the real fun started when the gang leaders decided to test his general knowledge. From asking the capital of Bhutan to the name of the Mumbai airport, Prince was tested on all.
Not just that, the remaining gang leaders even tried to test the qualities he possessed to be a gang leader and we are sure all present there must have had a gala time