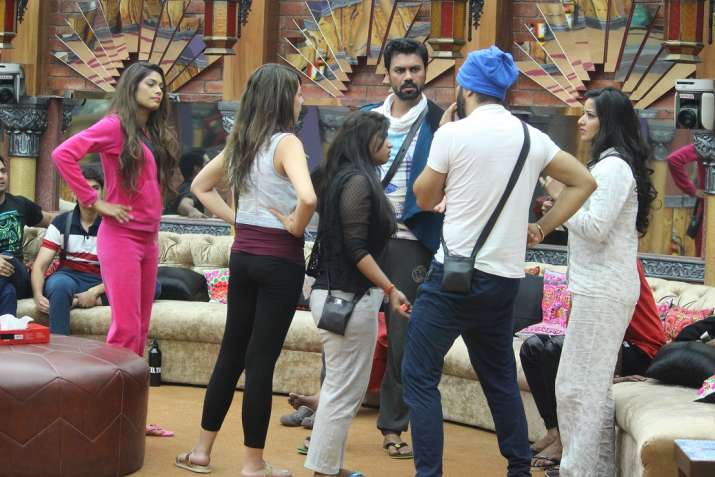 The ongoing season of 'Bigg Boss' is grabbing eyeballs for many reasons. After coming back from the secret room, the self proclaimed godman Swami Om has stirred another controversy that led to a huge fight in the house.
As per the announcement made by 'Bigg Boss', the nomination process this week included giving the names of four least entertaining contestants in the house. Before the process started, Swami Om announced that he won't be nominating anyone. This made his co-contestant Manveer furious as he told him that he is not making use of the power given to him by 'Bigg Boss'.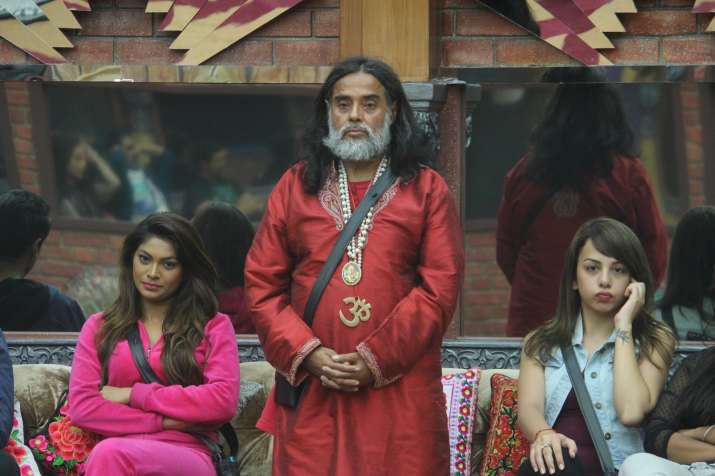 After some time, Baba changed his mind and nominated Monalisa which resulted in a heating argument in the house. This time it was Manu who lost his cool and attacked him with some harsh words. Om Swami then replied back saying that Manu is trying to save his 'premika'.
The increasing proximity between Manu and Monalisa is one of the highlights of the show. Thus, it can be said that Swami Om was making an attack on Monalisa, whom he used to call 'beti'.
Yesterday, superstar Salman Khan lashed out at the contestants for making the show boring. The comment by Swamiji will definitely give new reasons to watch the show.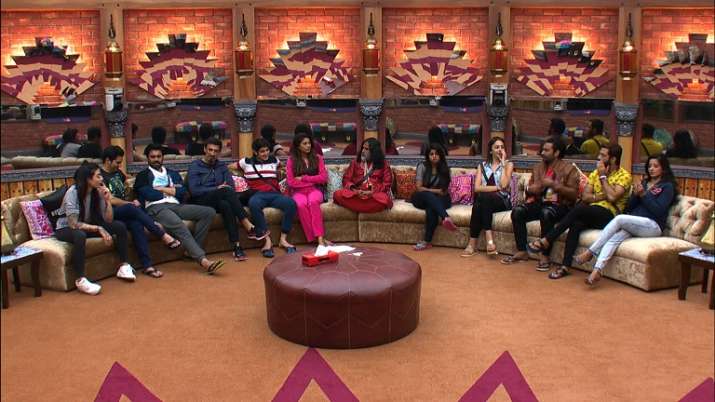 So, hold your breath for tonight's episode as it is going to be full of spice and controversies.