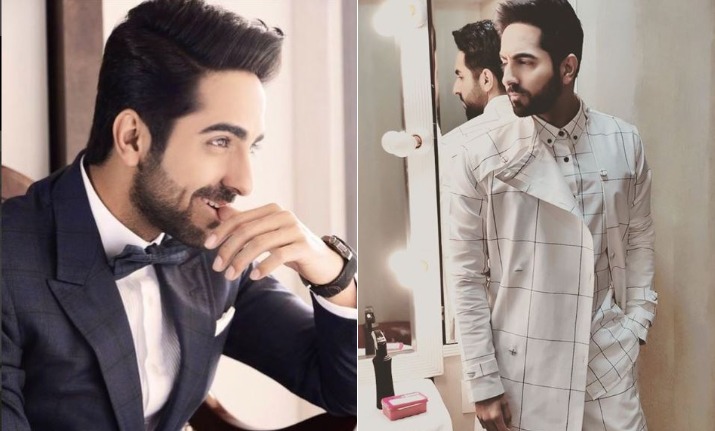 Ayushmann Khurrana is on fire this year! First AndhaDhun and then Badhaai Ho. I'm declaring it a hit even before the box office numbers shot up. It's indeed a hit for me, and for every Bollywood fan out there. The film directed by Amit Sharma, is garnering praise from all the quarters, not much to our surprise. It's one of those Bollywood flicks that's making noise right from the day its trailer was launched. If the three-minute trailer got you rolling on the floor, imagine what an entire 130-minute movie can do to you!
Badhaai Ho didn't come to me as a surprise. Somewhere, deep down my heart, I already knew that this film is going to fill the theatres with giggles and laughter of the movie-goers. After all, it was Ayushmann Khurrana, back yet again in his neighbourhood hero avatar. Notice it for yourself, every time the actor has taken up roles as relatable as Mudit, Prem, Chirag or Nakul, the film is expected to shoot up like a missile.
Badhaai Ho Movie Review: Ayushmann Khurrana is fabby as usual, but Neena Gupta-Gajraj Rao are showstealers here
I expect Badhaai Ho to rake in around Rs 4-5 crore at the box office, making it a decent number for a film that was made with moderate budget. As we wait for the box office report to come out, let's have a look at Ayushmann Khurrana's career chart.
Dum Laga Ke Haisha
It was indeed a surprise for everyone as the dimpled chocolate boy of Bollywood was never seen as de-glammed as Prem. Not only his look, his accent as well as those nonchalant ways of a village boy, were so relatable that the film became a sleeper hit at the box office. Though, Ayushmann was already four films older that time, the bankable actor we're talking about here, was just born!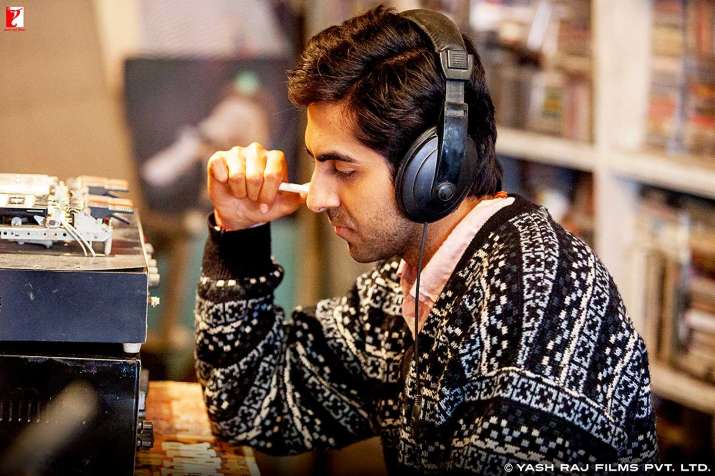 Bareilly Ki Barfi
It was a Rajkummar Rao film, we knew that so did he. He played an underdog in that film, but no one other than Ayushmann Khurrana can be visualized in the place of Chirag. He had his moments in the film, even though Rajkummar Rao's flippy antics ruled the entire runtime.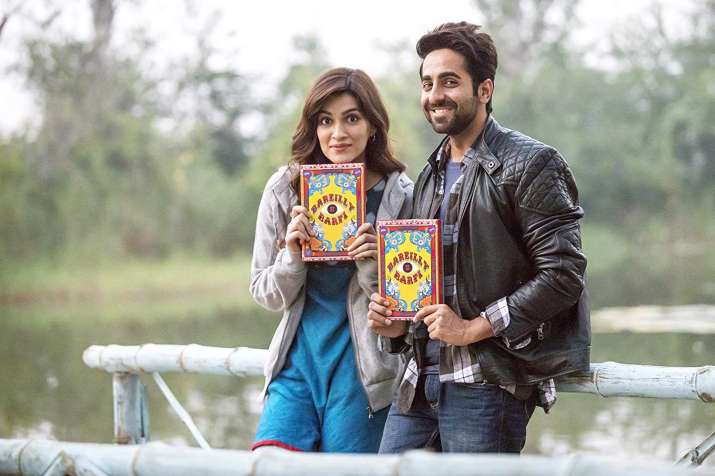 Shubh Mangal Savdhan
In Vicky Donor, he talked about sperm donation while in Shubh Mangal Savdhan he was a guy grappling with erectile dysfunction. No one other than Khurrana, could've nailed the role. He adapted to the Delhi boy ways so meticulously, that we're now used to seeing him in every film that requires a Delhi-borne character.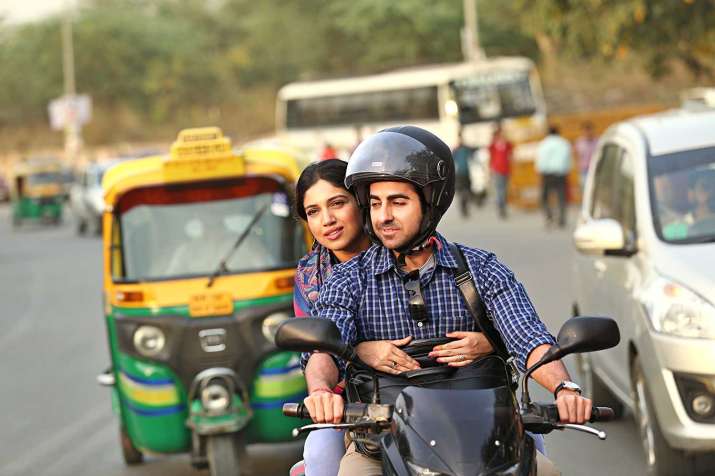 AndhaDhun
Just when started thinking that Ayushmann Khurrana is stuck to these neighbourhood affairs, AndhaDhun came. Did you ever think that this cute-looking dimpled guy with stubble, can't play intense and dark roles? Think again. If you've watched AndhaDhun, you know what we're talking about. He played a sole eyewitness to a murder and a serial-liar in the film. Khurrana had that innocence in his cataract-ridden eyes as well as a evil plan in mind to churn money. With AndhaDhun, he made a point that there's nothing that he can't do and he's really a crowd-puller (Look at the box office numbers of AndhaDhun).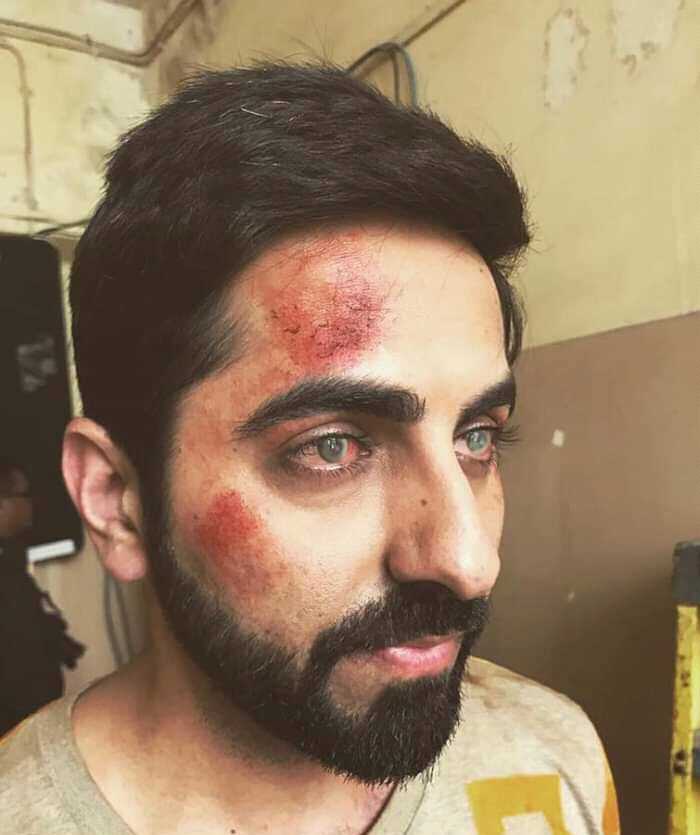 Badhaai Ho
Let's leave it to the audience to decide, if Ayushmann Khurrana has aced this test as well. A Delhi dude facing second-hand embarrassment because of his parents, a frustrated boyfriend and a soon-to-be-brother, he nailed it all with finesse. Now, its for the box office numbers to decide if Badhaai Ho is going to be Ayushmann Khurrana's fourth hit in a row.