 Movie Name:Badhaai Ho
Critics Rating: 4 / 5
Release Date: 18-10-2018
Director: Amit Ravindernath Sharma
Genre: Comedy-Drama
First Dum Laga Ke Haisha, Bareilly Ki Barfi and now Badhaai Ho, it seems like Ayushmann Khurrana has the patent over nailing the typical middle-class-man roles. He switches his lingo just like that; one, two, three go, Khurrana turns his knob and here we go. With Badhaai Ho, he has once again proved that these neighbourhood sagas hit off instantly and this genre is here to stay for good. But this Amit Sharma-directorial is not all about Ayushmann Khurrana or his side-splitting antics. Surprisingly, the film is all about Neena Gupta and her super-loving Gulzar type husband Gajraj Rao. Badhaai Ho is not all about unplanned pregnancy, but it tells us about how a family gets through everything with smiling faces.
Badhaai Ho's trailer has narrated the entire story, so not much is left to write about it in this section. Still, for an aide-mémoire, the story is about a young Delhi man Nakul (Ayushmann Khurrana) in his late 20's whose mother (Neena Gupta) gets pregnant. He grapples with embarrassment and in turn, ends up breaking ties with his girlfriend Rene (Sanya Malhotra). He blames his irresponsible father (Gajraj Rao) for bringing embarrassment to the family. The entire film is a journey through the nine months of Priyamvada's (Gupta) pregnancy.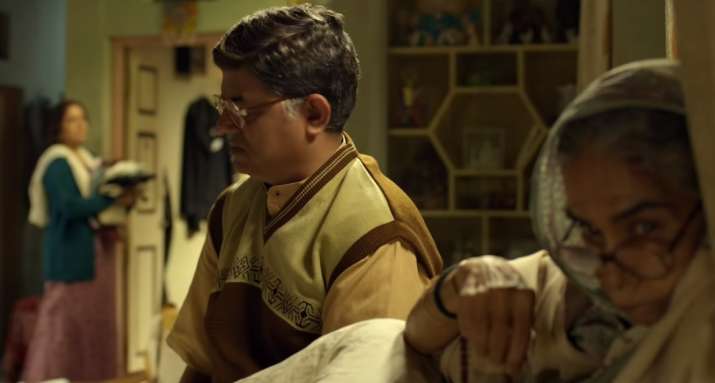 Amit Ravindernath Sharma, who has dealt with the similar situation in his own house, has been successful in bringing out the scenario in his film, without much ado. The story is real and relatable and so does its execution. There's as much melodrama as its required to support the narrative; neither too much nor too little. The short runtime of the film (130 minutes) is an added advantage to the film. The audience sits through the film, being aware what the end is going to be like. It's not the climax or the end that mattered, the journey of Nakul's transition from an embarrassed son to a responsible soon-to-be brother is worth a watch.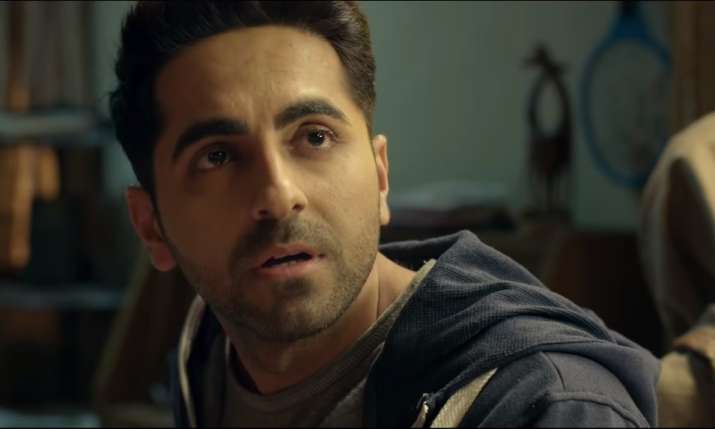 On the acting part, we have to say that Neena Gupta and Gajraj Rao along with Surekha Sikri are the show stealers in Badhaai Ho. Not that Ayushmann Khurrana and Sanya Malhotra were any less, but the film, from the beginning itself, belonged to Priyamvada and her poet-cum-ticket collection husband. It's a welcome change to see that the senior actors are getting meatier roles in a mainstream Bollywood film. Ayushmann and Sanya weren't sidelined, but Neena and Gajraj were given their due space to perform.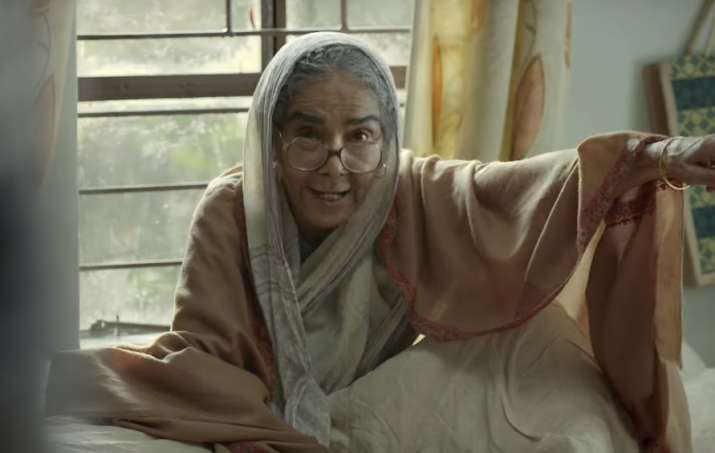 Director Amit Ravindernath Sharma has worked a great deal on the details. If you belong to Delhi or Meerut for that matter, you will totally relate with the Kaushik family. The language, the lifestyle and dressing, everything's on point and doesn't seem overworked. Unlike other Bollywood actors who go overboard whenever they have to adopt a regional dialect for a role, Ayushmann Khurrana subtly slips into his character. For the relatability factor itself, the film deserves a watch (Or you can watch it many time!)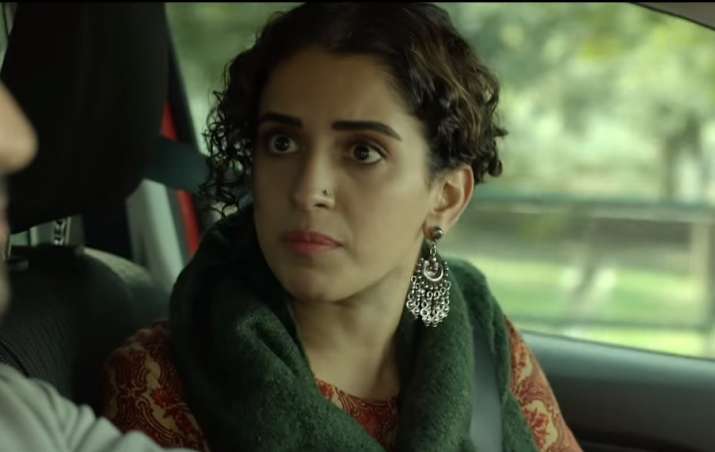 Akshat Ghildial also deserves a piece of cake for his excellent work in the screenplay department. It's indeed a task to keep the audience glued to the narrative when everything is open and served in the platter. There's no suspense factor, yet Badhaai Ho remains absorbing. As you leave the theatre, you're taking home a message; families aren't perfect, small, big or nuclear, they are everything we have in this wicked, wicked world.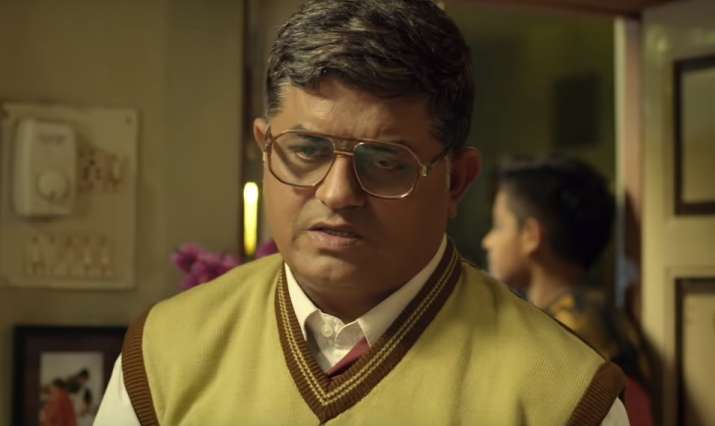 On a footnote, Badhaai Ho, Ayushmann Khurrana, it's going to be your second superhit film in a month! Way to go, boy!