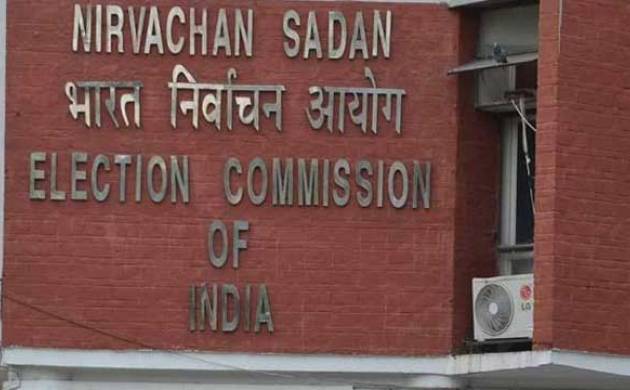 The Election Commission of India on Wednesday formed a committee to examine if Prime Minister Narendra Modi violated the model code of conduct (MCC) when earlier in the day he announced the successful test of anti-satellite missile (A-Sat) in his address to the nation.
Deputy Election Commissioner Sandeep Saxena will head the committee. The EC, however, did not specify who would be other members of the panel and if it would have a deadline to complete its inquiry. 
"The matter related to the address of the Prime Minister to the nation on electronic media today (Wednesday) afternoon has been brought to the notice of the Election Commission of India. The Commission has directed a committee of officers to examine the matter immediately in the light of the model code of conduct," the EC said in a statement.