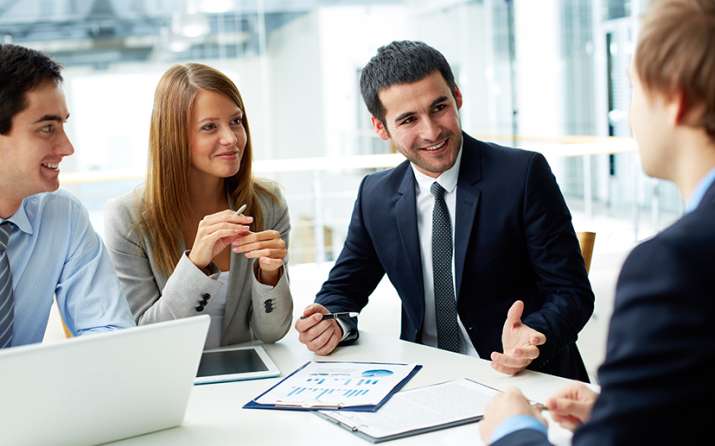 Career is the one among many things which is found in everyone's bucket list since childhood. Every individual has a dream of becoming something which they admire of. Having a successful career is all you need to secure your future. It will offer you a lot of opportunities to enhance your skills and to prove yourself in front of the world. As we live in a world which judges a person by their social and financial status. The world has become so much competitive, working your way up to the top will definitely improve your quality of life. There are many possible reasons for which an individual would desire success.
One of the reason is that success makes you feel better among others in a professional life. It provides you a feeling of security and accomplishment. Nobody gets success from the start, there are a lot of successful people who went from zero to a successful career. They have reported that their lives were improved in almost all the aspects.
There are certain things that successful people adopts from all over the world. The best way of approaching success is by following and figuring out what are the strategies that professionals use, and model them according to your needs.
Here are some working strategies that will give you enough boosts to improve your career.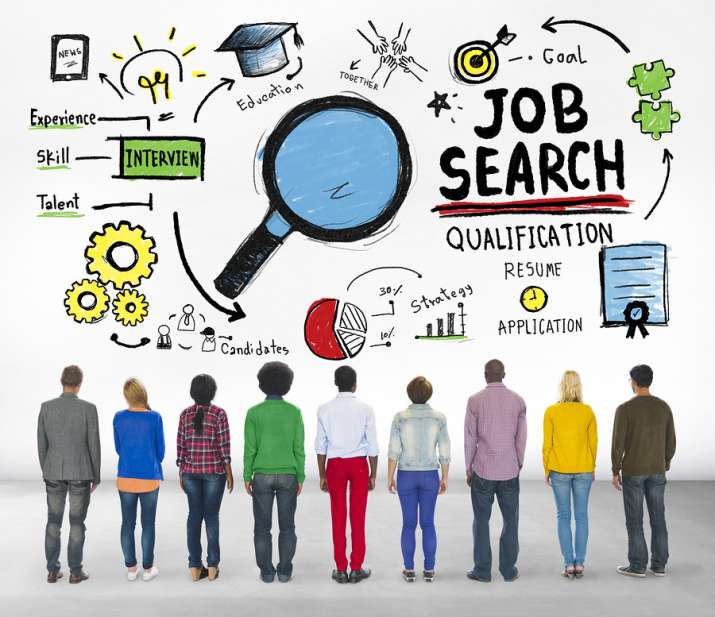 1. Identify Your Purpose and Setup Your Goals
Before opting any career route, you must analyse yourself. Majority of people experience and go through life by following a well-established pattern. But the worst party is, they don't even know what work they are doing, they are so much unaware of their capabilities as a result they sometimes failed to prove themselves because they don't like the work they do.
To avoid this awful happening, you need to identify what you wish to be in future. Then, start going deeper and make an in-depth introspection in which you should analyse the connection between your inner desires and your goals.
The most important thing is they must match. Otherwise, you will not be truly happy and fulfilled with your professional life. Identifying your goals takes time, effort and requires patience, but it is a truly important process in any successful person's journey.
2. Prepare a Professional Resume
Your resume reflects your identity, talent and capabilities in front of ana organization. Well, that is why you should create a professional and neat resume.
By taking care of this aspect, you make sure that you'll never be caught off guard. Opportunities are everywhere, and you should always be ready with a quality resume. I believe that letting professionals deal with your resume is very productive.
3. Identify Your Strengths
Awareness is an essential key to an individual's improvement and overall development.  By being aware of your inner thoughts, your qualities, your strengths, your desires, and your disadvantages, you can adapt your life to whatever conditions you're being put through. You'll also get many benefits as you can enhance your knowledge and wisdom for the best purposes.
It's better to opt for a long-term profession which you think is best suited for yourself. Do you have patience? Would you be able to sit for nine to twelve hours continuously in an office working? Or you'd rather be a sports person because you're truly passionate about sports and you believe you could be a good sports person?
No matter your strengths and disadvantages, you should choose a career path that advantages your traits and qualities.
4. Understand Responsibility Towards Your Life
The only difference between mediocre and a successful professional: responsibility. Even though everyone knows the concept but may not apply it. You always have to be aware of your responsibilities. So, if anything bad happens, you need to assume it.
Learn form your previous mistakes and never trust anyone completely and never put anybody ahead of you. Always consider yourself and your opinion first.
Start assuming responsibility for all your actions and never blame anyone for your mistakes. That's the worst thing someone can do. Do not take things personally and be calm and patient.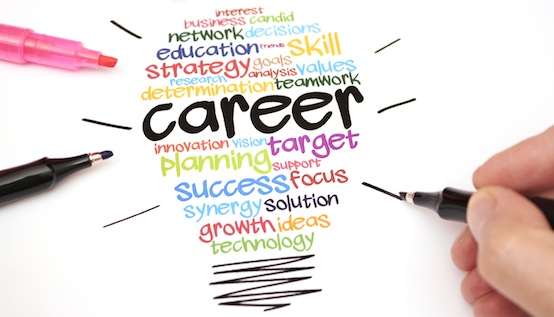 5. Raise Your Standards
This is another critical factor which differentiates mediocre from a successful person. Your standards influence the way you think, believe, behave and treat others. If your standards are high, you'll never be satisfied with less than you can accomplish. People with high standards are mostly much successful than others.
Take a moment and try to reflect upon your standards and values, which will help you to upgrade your standards.
Try to improve them bit by bit up until you realize that you've become the best version of yourself.
6. Brand Yourself
Branding is very much essential and powerful nowadays. The big and multinational companies are spending thousands of millions in order to establish themselves with a tag of well-known company in the marketplace. It is an old, yet effective business strategy used by almost every professional company which helps them to develop reputation in the market. Your branding is your image in the marketplace.
Every Professional brand their names and constantly tries to improve it. You can also do that by writing a blog, creating a professional social media profile, or simply by providing awesome services, which describes your work and talent.
7. Do Networking and Connect with the Professionals
Networking is all about finding opportunities. It develops connections worldwide. When you meet new people, you basically get a chance to learn from their skills to your advantage. Successful people always network and create those life-lasting profitable relationships which helps them to raise their standards and existence.
Start by creating social media profiles on some very famous platforms i.e., LinkedIn, Twitter, and Facebook. These three specific networks are the best choices when it comes to social networking. You'll find lots of opportunities and career choices along the way by creating a profile in social media.
LinkedIn, for example, is filled with business professionals that are branding their companies and networking in the same time. Twitter is also very used in these matters, and Facebook... Facebook is good for everything, including networking. 

Conclusion
Building a successful career takes time, effort, and requires patience. If you're willing to get out of your comfort zone, and stay focused with your career, you surely will succeed. It's not that hard, honestly. It just takes courage and commitment to follow everything that you've targeted.