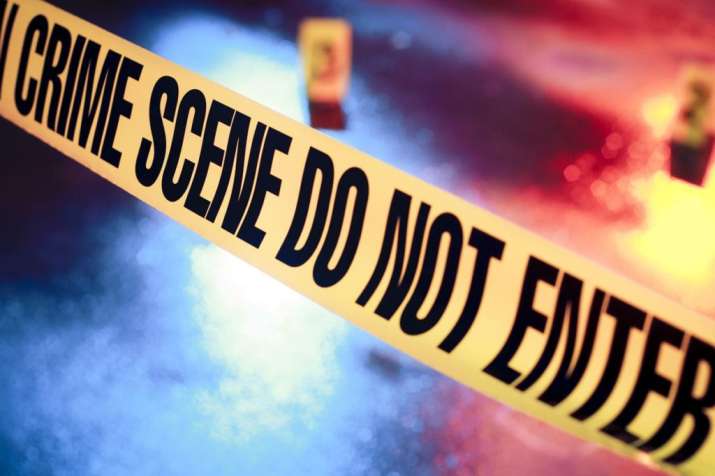 Two sisters have been found dead at their residence in West Delhi's Paschim Vihar on Thursday. According to police officials, the sisters were killed with a sharp object and strangulation. 
The killer must be a known to the victims as there were no signs of forced entry, the officials told India TV. 
The two victims have been identified as Asha Pathak and Usha Pathak, both were around 75 years of age, the police said. 
One of the victims was a retired teachers and the other librarian. 
The police have launched an investigation and is checking CCTV footage from near their residence to nab the culrpit.