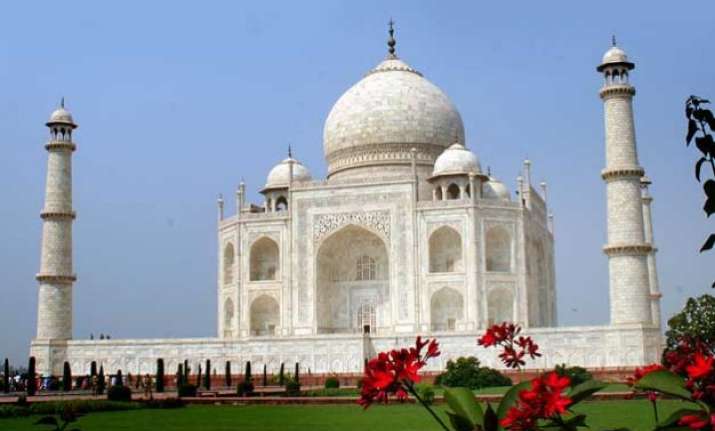 New Delhi: Taj Mahal is counted among the wonders of the world, thanks to its impeccable beauty and eye-striking architecture. The marvellous marble mausoleum stands proudly at the banks of Yamuna River in the Agra city.
But unfortunately, the beautiful monument recently was at the centre of a heated controversy.
A declaratory suit was filed in an Agra court that Taj Mahal be declared a Hindu temple with right to worship for Hindus. Yesterday, the government gave a written reply to the suit saying it has not found any evidence that the Taj Mahal in Agra was a Hindu temple.
It sparked off a debate on Twitter with people sharing their views on the issue. Amid this process, the official account of Taj Mahal garnered our attention as it has some interesting details.
It is worth a mention that the monument has recently got a Twitter handle.
The only politician it follows is Uttar Pradesh CM and his office is doing. Besides, Yadav the handle is not interested in even Prime Minister or President of India.
But the handle has some interest in a Russian billionaire and an unknown people. It has also interest in football, especially in Indian Super Delhi Dynamos FC and its Manager famous footballer Roberto Carlos.
The handle is currently followed by 22.6K people on the micro blogging site. The handle has 1014 tweets till now.
Let's look at Taj's twitter handle
1. Taj Mahal follows Roberto Carlos and Delhi Dynamos
He is a Brazilian footballer and current player-manager of Indian club Delhi Dynamos. Taj Mahal follows both, the footballer as well as his club's Twitter page.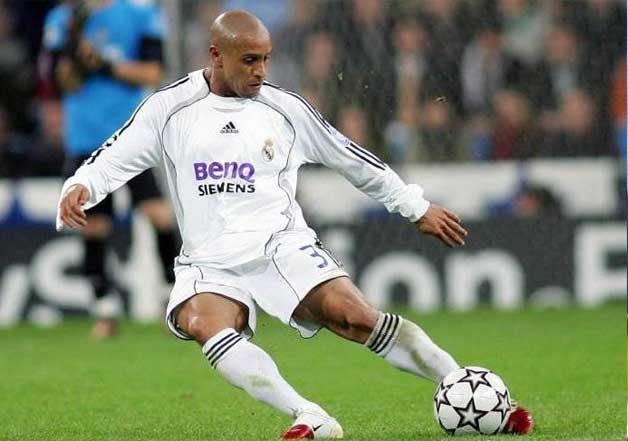 2. Taj Mahal follows a Russian Billionaire - Artem Klyushin
Artem Klyushin's profile on FB says he is the member of the public council at the Public Council of the Federal Agency for the Youth Affairs and board of directors in Russia.

3. Taj Mahal's love with UP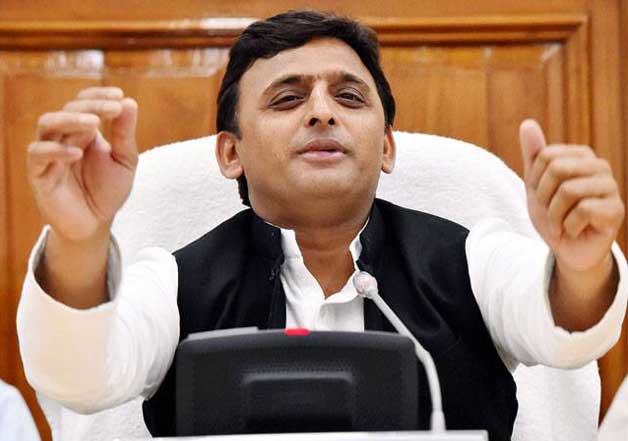 Taj Mahal loves Uttar Pradesh so much that 4 out of 15 handles are associated with UP govt including Akhilesh Yadav and UP Tourism.

4. Taj Mahal Travels
Following the twitter page of National Geographic and Lonely Planet India reflects the sheer love for travel.
5. Taj Mahal follows Hootsuite
Taj Mahal is so social that it has given Hootsuite and Hootsuite APAC two spots among the 15 followers.

6. Taj Mahal and Twitter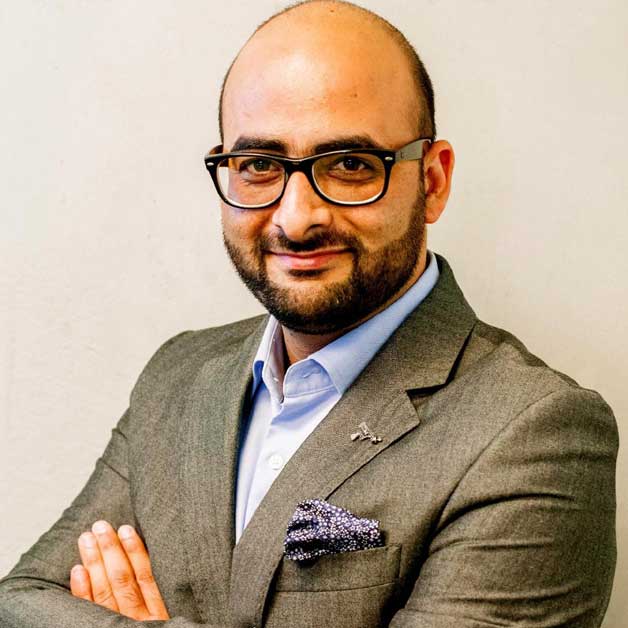 Out of 15, Taj Mahal follows 3 accounts related to Twitter. They are Twitter (official), Twitter India and the head of Twitter India - Raheel Khursheed. Utter madness by God.
7. Taj Mahal and unknown SOUMITRA GHOSH
Best is at the last. A person named SOUMITRA GHOSH is followed by the Taj Mahal. Nothing is known except his name. Though, interestingly, the person is also being followed Office of UP CM.

8). MISSED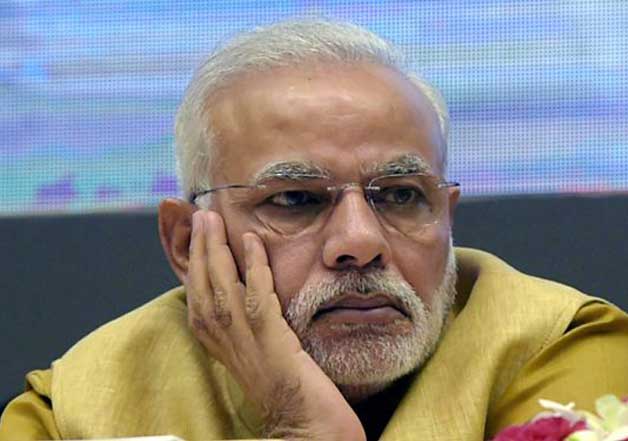 Well! Taj Mahal doesn't feel the need to follow PMO India, PM Modi, PIB, Cultural Affairs Ministry or anything associated with the Indian government. Nice attitude.