Follow us on Amid the hustle and bustle of dealing with the dual responsibilities of office and home, we often fall short of taking good care of our aging parents, senior citizens and other ailing members of our family.
Appointing helper is a good option but we really can't leave it all on them, after all it is our own responsibility to ensure the well being of the elder ones.
So what's the solution? Technology it is!
Here are some apps and gadgets that would help you take care of your family as well as enable senior citizens lead independent lives.
1. Care Zone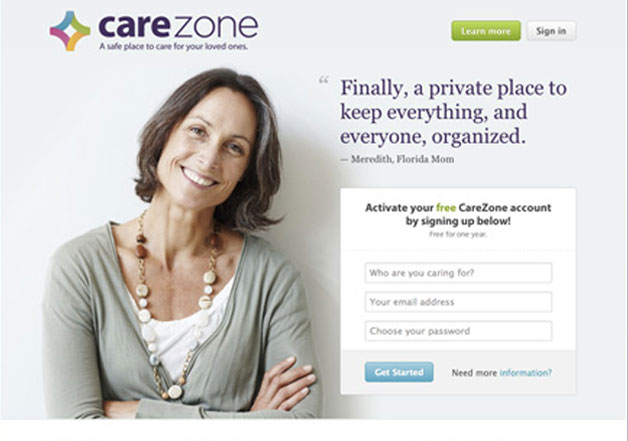 CareZone is a secure online application that assists you in taking care of ailing members of your family in a balanced way. Easily accessible from a phone, tablet, or computer; it is a 100% private app to share medical-related info with family and other helpers.
Just create an account on CZ and access the following features:
a. Journal: Post regular observation
b. Medications: Track prescription & dosage
c. Helpers: Invite family & caregivers
d. Notes: Instructions & passwords
e. Contacts: Emergency numbers (doctors, family members)
2. MediSafe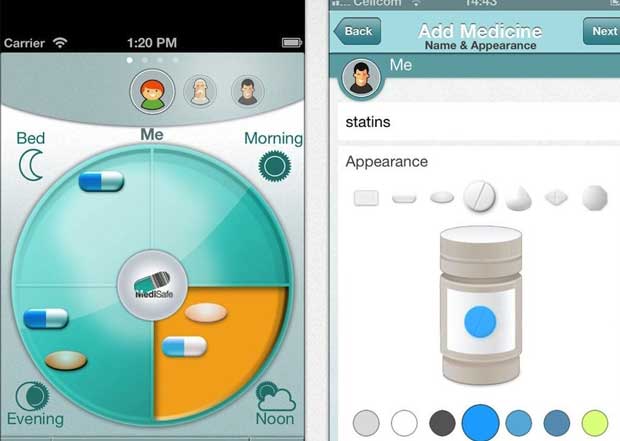 Remembering the time and dosage of different medicines is undoubtedly an uphill task, especially if it has to be done on a regular basis. MediSafe app is a virtual pillbox that you can create for yourself and your family. It makes sure that medicines are taken at the right time.
The app represents the dosage on a pie-chart which is categorically divided in four sub sections – morning, noon, evening and night.
For using the features of this app you have to once enter the dosage intake, time of taking pills & capsules and special instructions.
3. Med Kit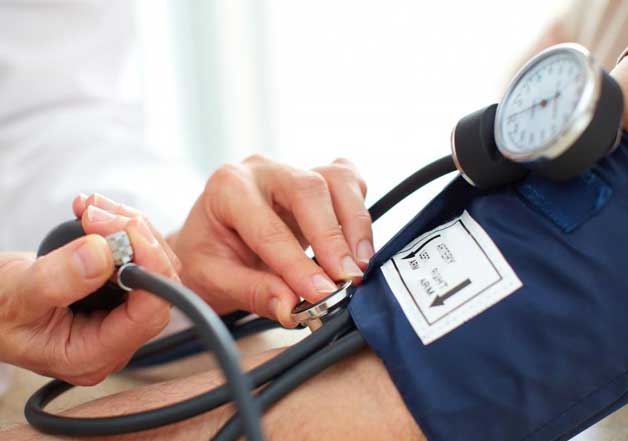 It is almost unmanageable to visit doctor every time there is fluctuation in blood pressure or sugar levels. Thus keeping a medicine kit with gadgets like digital thermometers, blood sugar monitors and blood pressure monitor is highly advisable.
Brands such as Omron, Niscomed and Dr Morepen are highly trusted, however, before buying; a quick consultation with the doctor is a good idea.
4. WebMD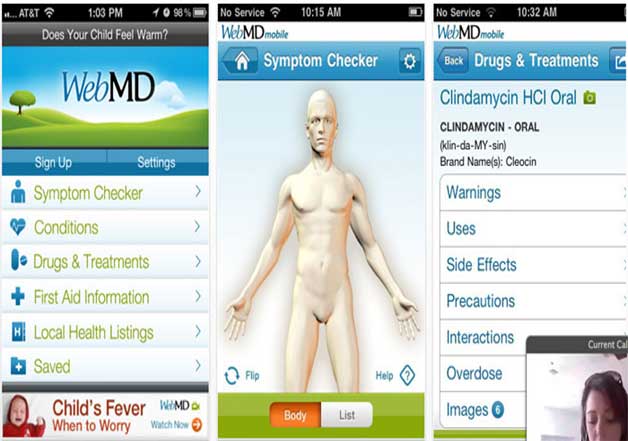 WebMD provides mobile access 24/7 mobile-optimized health information and decision support tools to improving your health and of your loved ones. You can understand medical conditions and potential treatment in a better with this app.  
Key Features:
• WebMD Symptom Checker
• Conditions
• Drugs & Treatments
• Pill Identification Tool
• First Aid Essentials
• Local Health Listings
5. Wireless Bell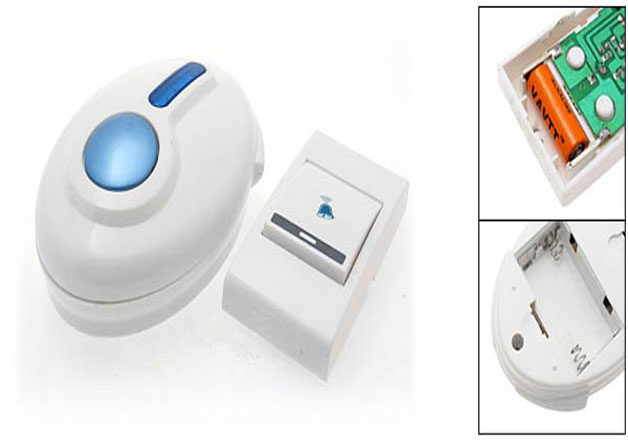 Installing this gadget is no less than a boon for people who are less mobile or bed-ridden.
This simple and affordable device comes with a main speaker unit and a wireless remote control. Whenever help is needed, a press of a button will set off the beeper to alert you.
Remote control can be placed at bedside while speaker unit can be kept at some area where it is audible to family members and helpers or caregivers.