Follow us on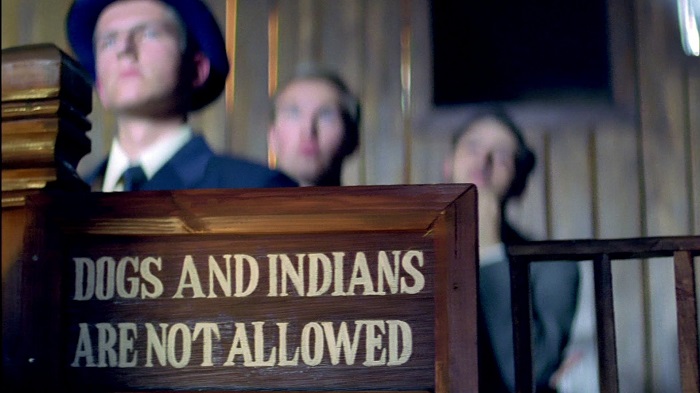 Bizarre things happen every now and then. But the utmost oddity is when you're not allowed to enter a place which stands erect on your own homeland. However strange it might sound, but there are places in India where INDIANS are not allowed. This may sound like a story from the colonial era, but it's not. These places are managed by Indians, but only allow foreign tourists with their foreign passports. Here are few places where Indians are turned away at the entry itself.
Uno-In Hotel, Bengaluru
This hotel was built in 2012 only to serve the Japanese people. Indians are not allowed to enter the premises, especially at the Rooftop restaurant. However, in 2014, the Bangalore City Corporation sealed the hotel.
'Foreigners only' beach, Goa
Goa is definitely the most-preferred destination for sea patrons. But what if we say there's a beach in the water baby's paradise, that doesn't allow Indians on its grounds? There are not one but many beaches that deny entry to Indians.
A lodge in Chennai
There is a lodge in Chennai which doesn't let Indians set their foot inside its premises.  The hotel has been given a pseudonym 'Highlands'. It was a residence of a former Nawab, and now it only serves the people with foreign passports.
'Foreigners only beach', Pondicherry
Pondicherry is the water paradise after Goa. It is one of the most famous coastal getaways in India, owing to the colonial French touch in the infrastructure. The beautiful amalgamation of Indian and French culture in the architecture makes it the most preferred holiday destination for both Indians and foreigners. But there's a beach which has been demarcated as a 'foreigners only' beach.
Free Kasol Cafe, Kasol
Kasol is the most chill-out destination for holiday among Indian youth. In fact, the place sees a number of foreigners round the year as the tourists. But there's a cafe that lays its boundaries for Indian customers. Indians are not allowed to enter the premises. Be it discrimination or exclusivity for foreign guests, the cafe current doesn't serve Indians.