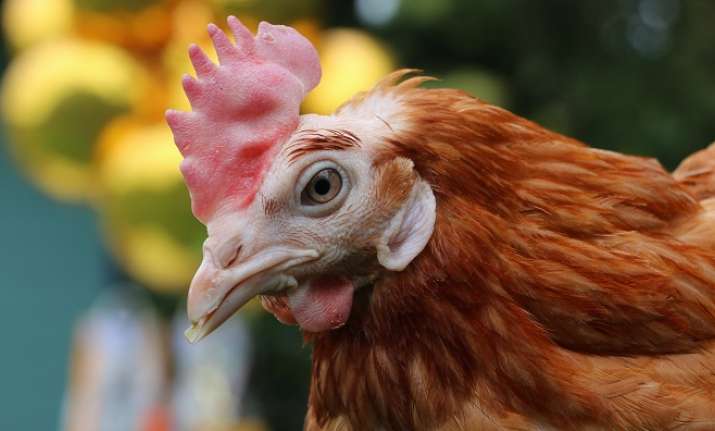 There have been incidents where human beings are arrested on charges of sexually assaulting animals. In a recent bizarre case, a 14-year-old Pakistani boy has been arrested on charges of sexually assaulting a hen in Pakistan's Punjab province. The boy, who has been identified as Ansar Hussain, has abducted his neighbour Mansab Ali's hen on November 11 and 'raped' it. Two people caught Ansar while committing the heinous act.
"The hen died while being sexually assaulted by Hussain. Two persons, Nasrullah and Tufail, witnessed this act," an FIR quoted the complainant as saying.
Station House Officer Sarfraz Anjum told The Express Tribune that the suspect had been arrested after a medical examination of the hen confirming the sexual assault.
"Hussain has also confessed to his crime. The boy said he did it out of sexual frustration," he said.
The reports of swabs collected from the hen were still awaited. The suspect has been booked, the police said.
A couple of months ago, a security guard in Mumbai was arrested on charges of sexually assaulting a dog after CCTV footage from the housing complex showed him taking the dog into a washroom. He locked himself in the toilet with the dog for 5-7 minutes. The accused was 41-year-old and worked as an autorickshaw driver during the day.
Over the past years, a number of cases of extreme barbarism to animals have come to light across the world. In Bengaluru, a woman flung eight puppies to death while a medical student in Chennai threw a puppy from a roof.