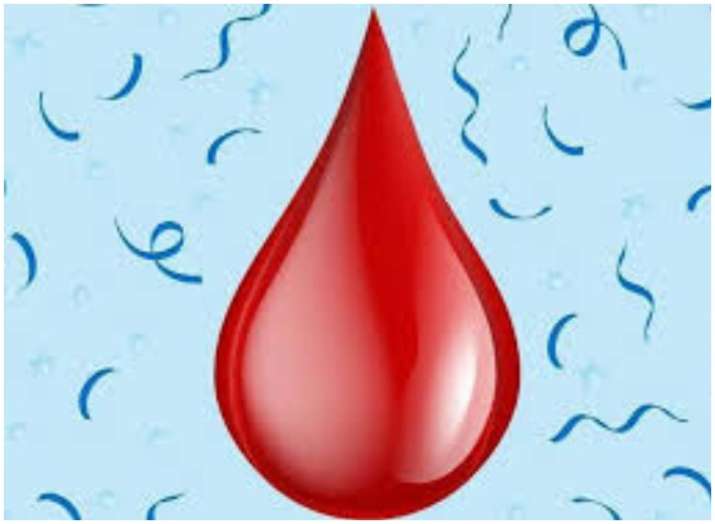 'That Time of the Month' which is referred to the mensuration days of women, finally find its way to be expressed in the emoticons. In today's time, we, humans prefer to express our feelings via these stickers on our phone. We look out for various emoticons just to represent our mood. This time, Coding consortium Unicode, which distributes emoticons across mobile devices, said it will include the period emoji, a drop of blood and will be one of 230 new emojis that will be released in 2019.
All across the globe, the stigma surrounding periods is a serious problem, especially among teenage girls. Not talking about menstruation freely has a huge impact on young girls, making many feel ashamed of their bodies, and also result in various hygiene issues that are often unaddressed.
With the help of this emoji, the organisation says it hopes to break the silence around the subject and fight the shame attached to stains. "The inclusion of an emoji … is a huge step towards normalizing periods and smashing the stigma which surrounds them," said Lucy Russell, head of Plan International UK told Reuters.
"An emoji isn't going to solve this, but it can help change the conversation. Ending the shame around periods begins with talking about it," she added.
Giving a piece of information here, the new set of emojis to be released in May this year for iPhone and Android users will also include symbols like a same-sex couple holding hands and people with disabilities (including a man and women sitting in both a manual and motorised wheelchair and people walking with canes).
For all the trending updates, check out our Facebook page!