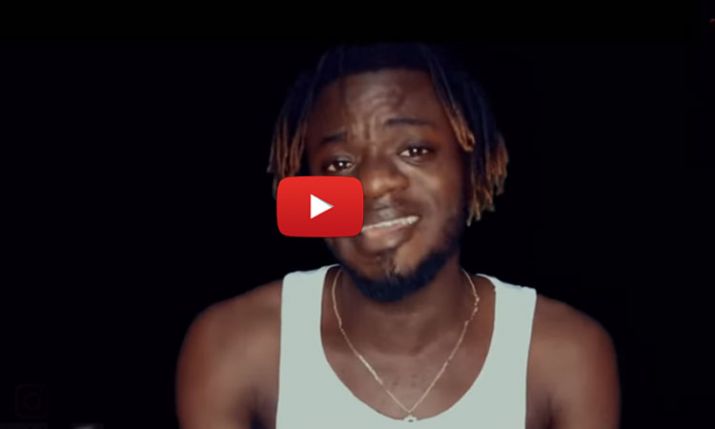 We have often heard man Bhojpuri songs breaking the internet with their uplifting beats and catchy lyrics every other day. In 2002, Manoj Tiwari also delivered a Bhojpuri song that went on to become the most popular entity on Youtube and we still get to hear it  somewhere or the other. Yes, we are talking about the most popular Bhojpuri song Rinkiya Ke Papa which became an instant hit among the netizens. Looks like not just Indians but people across borders are also head over heels about this song as a Singerian singer Samuel Singh shared a video singing the same song and it is unbelievably viral. While Samuel lost his one hand to cancer, his passion for singing never dies. He is often seen sharing videos of Bhojpuri songs on his YouTube channel.
The moment Samuel shared the song Rinkiya Ke Papa with his fans, it became a hit instantly with people watching it over and over again. In just a week, the song has already garnered 70 lakh views. Have you seen it yet? Watch the video here-
Nigerian singer Samuel Singh frequently shares videos of popular songs sung by himself on his YouTube channel. Recently, the singer also sang popular Punjabi song Daaru Badnaam Kargi and shared on YouTube.  
For latest stories and viral videos breaking the internet, check out our BUZZ section!