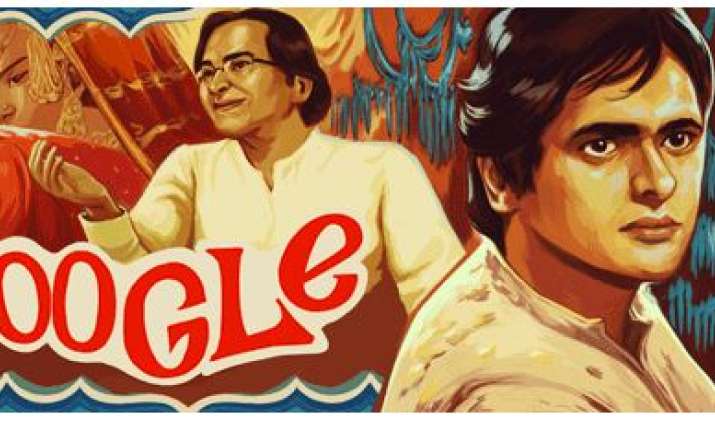 Google has today honoured late actor Farooque Shaikh with a doodle on his 70th birth anniversary. He was born in 1948 on this day. He was one of the remarkable actors of the Hindi cinema who has acted in films like Shatranj Ke Khiladi, Chashme Baddoor, Noorie and many more. Farooque was one of the few actors who achieved success in stage, television and films. He hosted a popular celebrity chat show Jeena Isi Ka Naam Hai, which was graced by many renowned celebrities.
He performed in many plays, one among them was Tumhari Amrita, which also featured veteran actress Shabana Azmi. It was based on Sahir Ludhianvi and famous poet Amrita Pritam.
Explaining the doodle, Google wrote, "Today's Doodle by Nimit Malavia is a tribute to Farouque Shaikh's cinematic career in a style evocative of hand-painted movie posters of the 1970s, and especially Umrao Jaan. We see the wide-eyed romantic hero of the 1970's mature into a comfortingly familiar TV presence of the 1990's, bridging the gap between mainstream and arthouse cinema in India along the way."
Farooque passed away in Dubai at the age of 65 on December 28, 2013 after suffering from heart attack leaving his fans in grief.