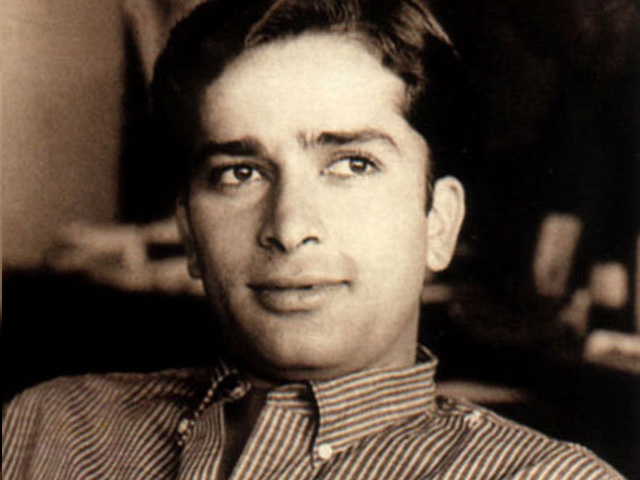 The news of Kapoor's demise, who was popular as Bollywood's charm and the real hero of the industry took no time to spread abroad too. 
BBC also played a video clip sharing the news of the actor's demise. But ironically, BBC in the video clip showed a footage of actor Rishi Kapoor and Amitabh Bachchan while talking about the death of the Shashi Kapoor. 
Soon after which BBC received flak on the social media platform. Later, accepting the error Editor - BBC Paul Royall apologised for the mistake.
Hang on @bbcnews Shashi Kapoor has died not Amitabh Bachan or Rishi Kapoor, who you've weirdly used to illustrate the story. pic.twitter.com/48jo6DGjU6

— Media Diversified (@WritersofColour) December 4, 2017
Paul tweeted, ''#BBCNewsTen is very sorry wrong images were used to mark the death of Shashi Kapoor. Not our usual standards and I apologise for any upset,"
#BBCNewsTen is very sorry wrong images were used to mark the death of Shashi Kapoor. Not our usual standards and I apologise for any upset.

— Paul Royall (@paulroyall) December 4, 2017
Did BBC News at 10 cover the Shashi Kapoor story but just showed footage of Amitabh Bhachan and Rishi Kapoor? I'm no Bollywood expert but that's what it looked like to me. My sister thought Amitabh had died as well!? 😳

— Trishna Bharadia (@TrishnaBharadia) December 4, 2017
I'm really annoyed about the BBC Shashi Kapoor thing. DOES ANYONE GIVE A DAMN? If you do, please tweet the editor @paulroyall

— Aasmah Mir (@AasmahMir) December 4, 2017