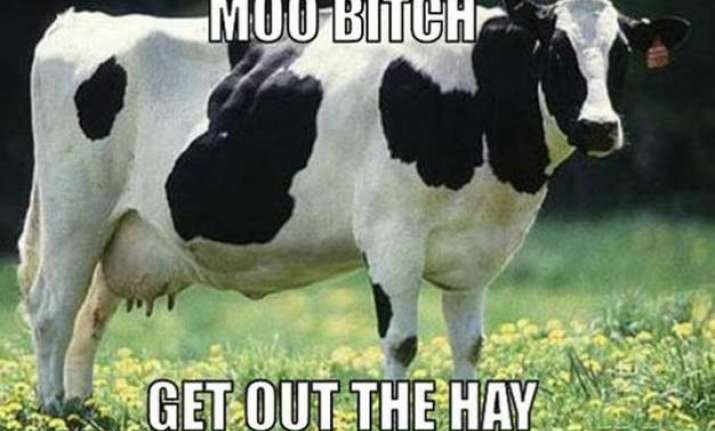 The beef-ban in Mahrashtra has sparked a big controversy in the country with both political gallery and social networking sites buzzing with it. Now, anyone found to be selling beef or in possession of it can be jailed for five years and fined Rs 10,000.
While leaders are gaining political mileage over it, social birds are debating why it should or shouldn't be banned in the state.
Beef lovers including some B-town stars have called it a hacker on 'freedom of choice' where more than 30% eat beef!
On the other hand, some people calling the decision in tune with the religious sentiments of the Hindu community, which is against the cow slaughter.
Amid the controversy, we have collected some reactions on beef-ban from Twitter.
Take a look
1. Gua mata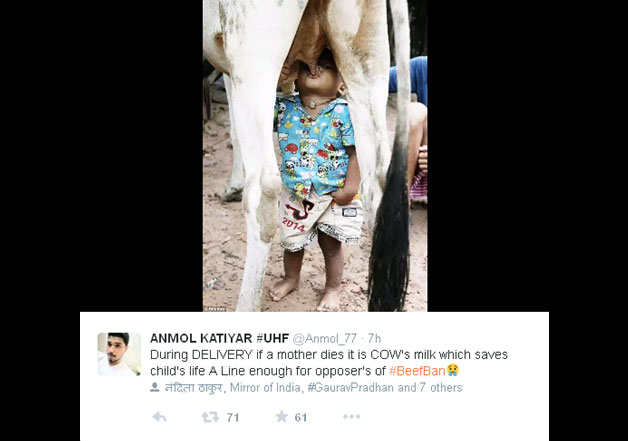 2. Lucky Cows


3. Salt on wounds!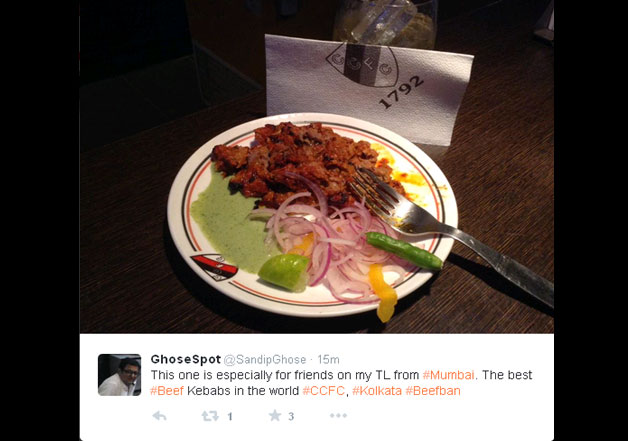 4. Being Mummy


5. Women jealousy!


6. Hypocrisy

7. Vegetarian Attack