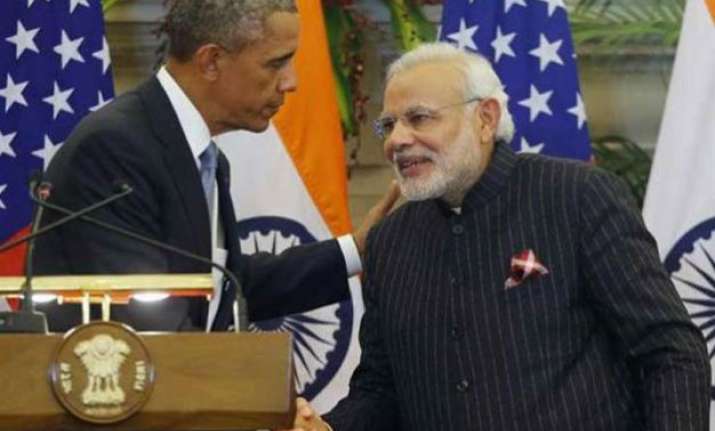 Apart from all the hoopla over the details of the talk between US President Obama & Indian PM Narendra Modi at the Hyderabad house, there was something else which created quite a buzz all over the social media.
 
PM Narendra Modi's fine choice of donning a black 'Bandhgala' suit caught the much guarded attention of the media.
 
After their meeting, the prying eyes of social media closely started scrutinizing Modi's attire. The exquisite black suit was embroidered with golden stripes bearing his full name sewn all over his attire.
 
And not just that, the news of his clothing which costs around Rs. 10 Lac gained even more criticism.
 
This provided our social media folks with enough dope to troll Mr. Modi, alleging him for being a self-obsessed and indulging in personal PR.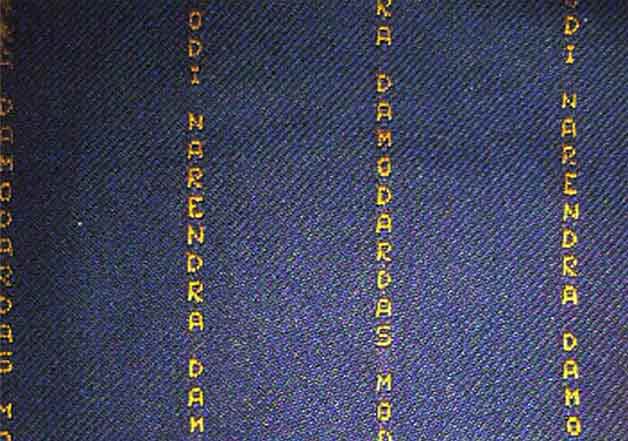 Normally, PM's clothes are designed by Ahmedabad based Clothing retailer Jade Blue, but it has not confirmed whether this particular dress was designed by them.
 
Modi is not the first leader to don this kind of clothing, earlier erstwhile Egyptian leader Hosni Mubarak also appeared in a suit with his name inscribed into the pin-stripe in 2009, and shortly before he was removed in 2011.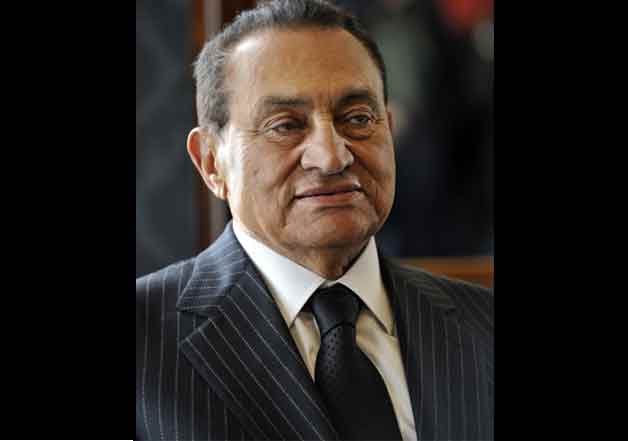 There is no denying that he dressed up for the occasion and it was expensive but comparing him to a dictator or putting him down as narcissist is taking things too far.
 
We all know, Modi leads an austere life and moreover, he has brought significant changes in govt. policies to cut down undue waste of tax payer's money.
 
And if that's what the social media is talking about, then let's just take a closer look at the public money being wasted by other political leaders at earlier occasions.
 
Unlike former CMs Mayawati or Jayalalitha, our PM pales in comparison.
 
Mayawati splurged out 100's of crores to celebrate her birthday, while Mulayam Singh jee invited Bollywood stars to dance in his village at 'Saifai' Mahausav (while his state was convulsing under Muzaffarnagar riots.)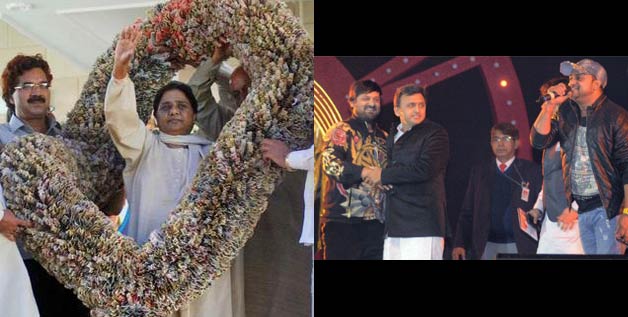 Even Jayalalitha is accused of possessing more than 10,000 Sarees and 750 pairs of footwear.
 
Well on a lighter note, Narendra Modi ebbed out US first lady and fashion icon Michelle Obama as the mostly smartly dressed person in the entire troupe