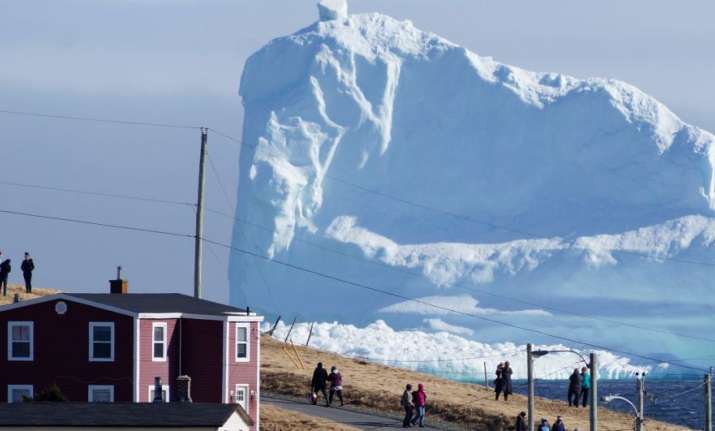 A small fishing village in Canada, Ferryland has turned into the largest tourist destination in a bizarre turn of events. A massive 150-feet iceberg came floating past the hamlet over Easter weekend. The town is named Iceberg Alley and this spring, it is living up to its name. 
Tourists flock to capture images of the first #iceberg of the season, as it passes by, dwarfing homes in Newfoundland, Canada. #TenNews pic.twitter.com/eeCJL4ACjb

— TEN Eyewitness News (@channeltennews) April 20, 2017
According to the reports, people have to get used to the sight as the berg isn't going to move anytime soon. It has entered the shallow water which made the iceberg nearly stagnant. Talking about the size of the iceberg, it's even bigger than the notorious iceberg that sank the Titanic in 1912. To witness this amazing sight, thousands of tourists have flocked the Canadian village and the photographs of the picturesque sight is already doing rounds on internet.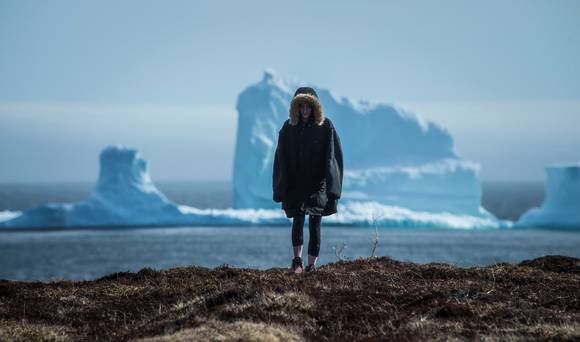 A 150-feet iceberg floats past Canadian village
The behemoth iceberg is 151-240 feet high and 401-670 feet long! The iceberg seasons extends from spring through late summer. Then in the mid-September, the water starts to freeze. The series of currents has brought this Arctic ice southward along the Newfoundland coast. This is the reason why the place is known as 'Iceberg Alley'.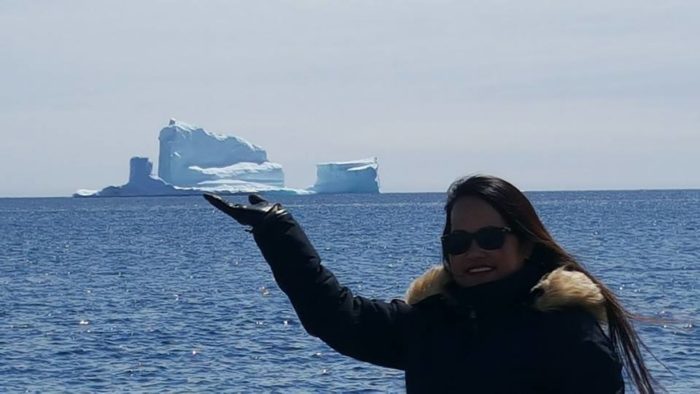 A 150-feet iceberg floats past Canadian village
As the berg is here to stay for few more weeks, the business for Ferryland will only see ups for the coming weeks. The CNN Meteorologists Brandon Miller says that it is a rare sight to see such a massive iceberg so close to the shore.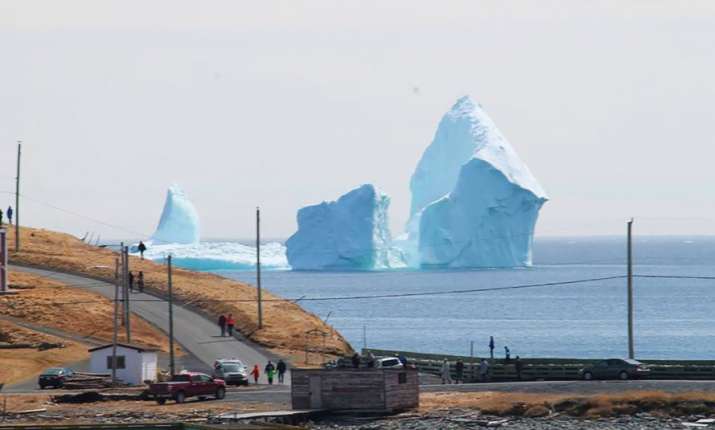 A 150-feet iceberg floats past Canadian village
Would you like to experience this never-before sight? Then book your visit to Canada soon before it melts away.