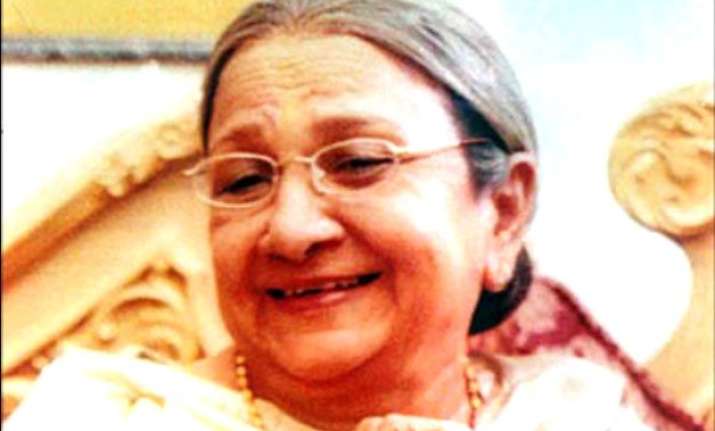 From her nok jhok with Mihir to her special bond with Tulsi, Sudha Shivpuri's legendary role as Baa in Ekta Kapoor's Kyunki Saas Bhi Kabhi Bahu Thi will forever remain in our memories.
Not just the popularity of the show, but even her adorable persona made her a household name. Apart from being a typical dadi who recited mythological stories and poems, Baa also hung out with her grandchildren.
Her lovable smile, honest advice, earnest dedication to the family in times of crisis and her cute antics, she indeed is the perfect grandmother any kid or teenager wished for!
We bring you 5 reasons why Baa was the most adorable grandmother of all times!
1. Always Smiling: Her million dollar smile was infectious. Baa handled every situation with a smile and patience. It was a rare moment when we could see Baa all tensed. She was like a ray of hope and sunshine in the Virani family.
2. Most adjusting dadi: Baa was the longest living character on television who saw many generations (remember so many kids, grandkids in the Virani family).
But mind you, she adjusted with every single generation pretty well! We all wanted our grandmoms to understand our tantrums too, even when we grew up.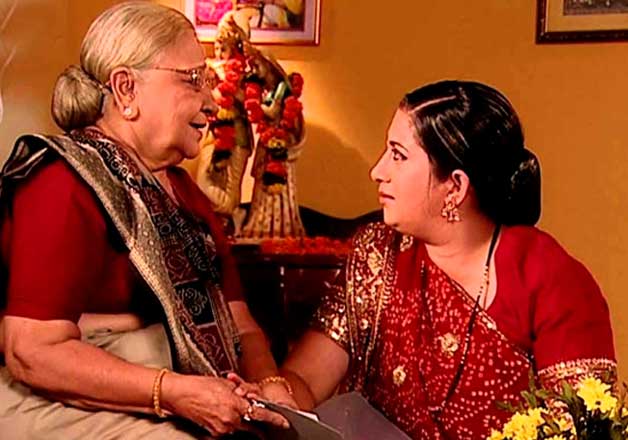 3. Key to solution: No matter who was in a messy situation, she was always there with the ideal solution. Even in real life, we can't discuss all problems with our parents no matter how understanding they are, and that is when we need a granny like Baa.
4. It's all about family: Baa instilled Indian rituals and family values even to her foreign returned grandchildren. Her larger-than-life personality did help the viewers to understand some rather important principles of life. She always kept the family united.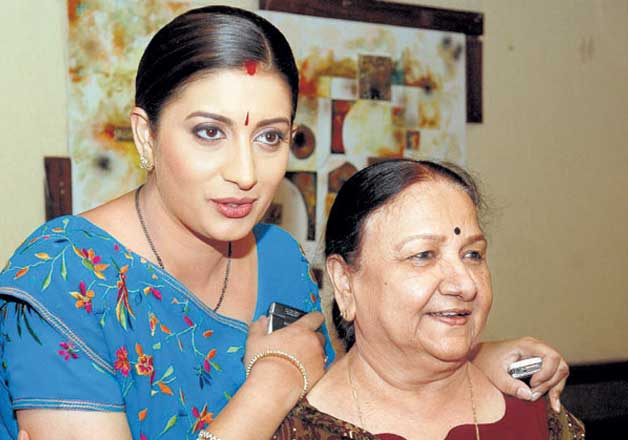 5. Off-screen Baa: Sudha was the mirror image of her reel life character. She was warm, caring and joyful. No wonder she looked so effortless on screen.
With so many memories of her, Sudha Shivpuri will surely be missed for her legendary work and the person she was. May her soul rest in peace.