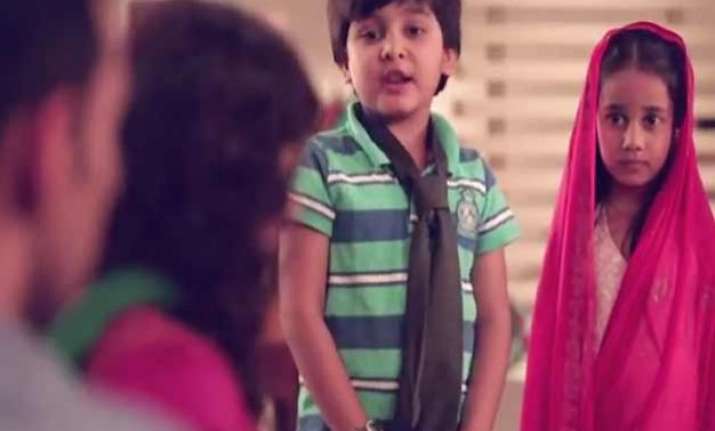 Political parties in India are agitated with BBC's decision to broadcast 'Nirbhaya' documentary; we wonder what in actual is bothering them?
Is it their refusal to accept that 'our culture is the best with no place for women' or the fact that this practice is now known world-wide!
Banning up documentaries like Nirbhaya or ISIS videos would hardly change anything within the society, until we dig out the deeply rotten sanity from within.
When 'Taare Zameen Par' was released, many parents were jolted to re-think about practices of bringing up their child. But with Nirbhaya documentary, guess the older generation needs to start things with scratch.
Gen-X kids don't need 'bookish' lessons to understand and imbibe life lessons, they are intelligent, they learn what they see!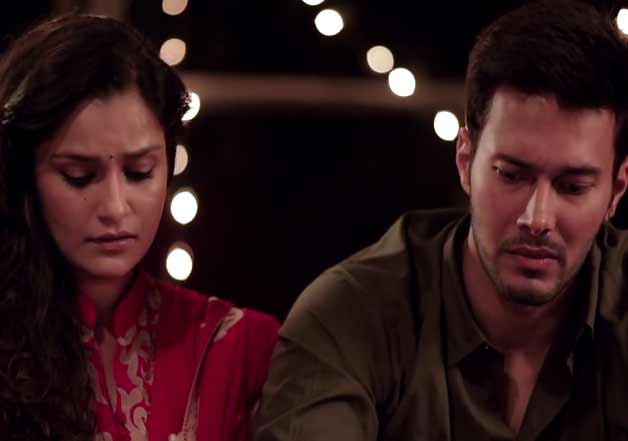 In this video by Rhombus Films, two families were surprised to see their young ones catching up with 'their' idea of mutual respect in marriage.
Teaching your child to respect women is much more important than teaching him to 'not to rape them'.
Watch video: