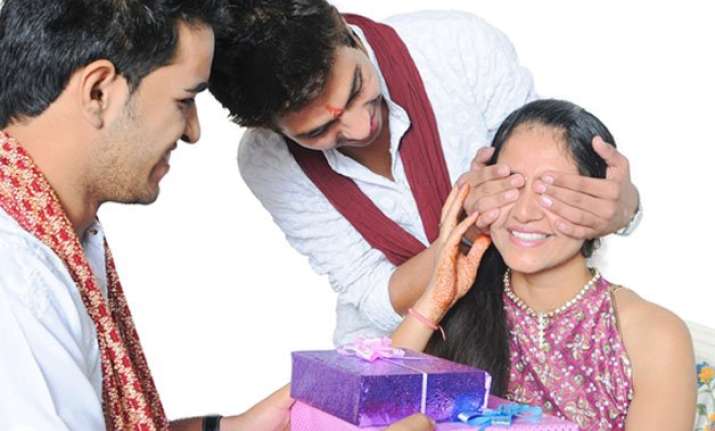 Raksha Bandhan is just around the corner and all of us have prepared to celebrate it with extreme zeal. While the ladies must have bought the best 'rakhi' and sweets for their brother, the gentlemen would be looking for an ideal gift for their beloved sister.
Over the years, you must have given chocolates, dresses, mobile phone, cash etc as gift to your sister. Why not try something entirely different this Rakha Bandhan?
Post Pickle has uploaded a thoughtful video on the pious festival celebrating the bond of brothers and sisters.
It beseeches the brothers to stop using the very popular Hindi cuss word b***c**d. This word literally has the power to degrade and belittle the relationship of a brother with his sister.
So this Raksha Bandhan will you give up this popular 'gaali' as a gift to your sister?